Berlin State Opera Renew Conductor Daniel Barenboim Through To 2027
The Staatsoper Berlin has announced the contract renewal of Artistic Director and General Music Director Daniel Barenboim through until 2027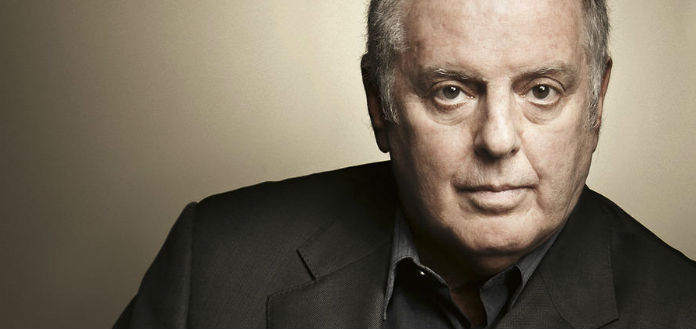 The Staatsoper Berlin, in Berlin, Germany has today announced the contract renewal of Artistic Director and General Music Director Daniel Barenboim through until 2027.
The 76-year-old piano virtuoso and conductor has served the leadership role at the Berlin Opera House since the the country's reunification in 1992.
Maestro Barenboim was recently investigated by the Culture Ministry of Berlin after a number of bullying accusations were leveled at him by members of the ensemble.
The investigation concluding no legal credence to the claims.