UK Symposium Announced to Explore Diversity in Classical Music
The University of Oxford and the Villiers Quartet will come together on June 14-16, 2021 to present a three-day symposium on diversity in British classical music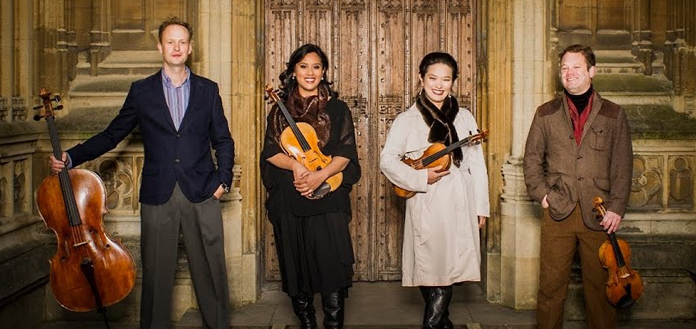 More recently, the controversy surrounding diversity at the Last Night of the BBC Proms has initiated lively discussion around the nature of British musical identity.
University of Oxford's Dr. Joanna Bullivant and her colleagues, in collaboration with the British-based Villiers Quartet, have designed the three-day symposium that seeks to bring this conversation into the public eye.
Dr. Bullivant and the project's other investigators note that, despite the string quartet's arcane image, "historically the genre has attracted composers who defy this stereotype: women, BAME [Black, Asian, and minority ethnic] musicians, communists, and others from traditionally marginalized groups such as Ethel Smyth, Samuel Coleridge-Taylor, and Elizabeth Maconchy."
Alongside more traditional academic discussion, the project will commission new string quartets from British composers with varied connections to national identity. The Villiers Quartet will then perform these works, to be recorded and released in a digital concert format.
The symposium will also partner with a number of local schools with diverse student bodies or low access to music education. These students, aged 14-18, will receive mentoring from current Oxford students to write their own string quartets.
The symposium's digital format will comprise lectures, round-table discussions with composers, student workshops, and performances of historic British quartets.