Anne-Sophie Mutter Appointed San Francisco Symphony's New Artist-In-Residence
The San Francisco Symphony has announced violinist Anne-Sophie Mutter as 1 of 3 Artists-In-Residence for the ensemble's 2019-2020 season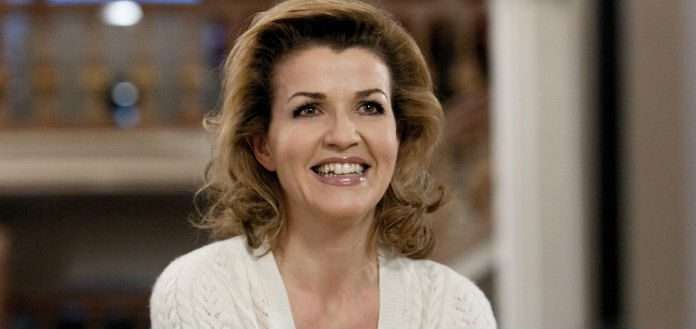 The San Francisco Symphony has this week announced German violin virtuoso Anne-Sophie Mutter as 1 of 3 Artists-In-Residence for the ensemble's 2019-2020 season.
Ms Mutter's role will include a number of high profile concerts and recitals during the season - plus community and educational events throughout the city.
American soprano Julia Bullock and Grammy-award winning mezzo-soprano Sasha Cooke will also share the role.