J & A Beare To Expand to New German Office
J & A Beare has this week announced the opening of J & A Beare Europe GMBH, in Germany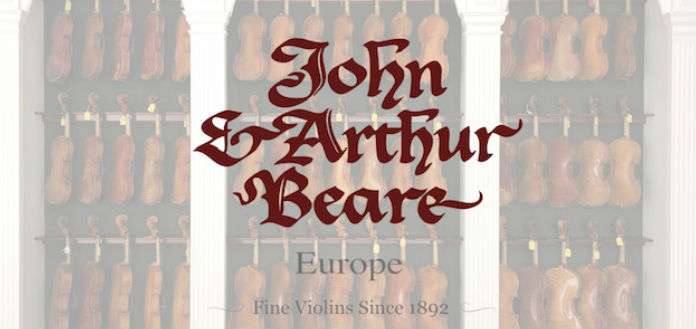 J & A Beare has this week announced the opening of J & A Beare Europe GmbH, in Germany.
The new company, located to conveniently service Hamburg, Hannover and Bremen will be headed by company European Director, Josef Kröner.
"On behalf of J & A Beare London, we will be able to offer certification, valuations, consignments, and sales," Josef has told The Violin Channel.