VC DESERT ISLAND DOWNLOADS
VC DESERT ISLAND DOWNLOADS | Violinist Shlomo Mintz - '5 Recordings I Can't Live Without'
VC recently caught up with Israeli violinist and conductor, Shlomo Mintz – for a fun game of VC Desert Island Downloads
VC recently caught up with Israeli violinist and conductor, Shlomo Mintz – for a fun game of VC Desert Island Downloads.
We sat him down to pick his brain on which 5 CD recordings he would take with him to a deserted island – and how the tracks have helped shape him as a musician.
''This is a slow edition with the most effective and amazing emotional suggestions and it is really my favorite Rachmaninoff recording.
I have met and known both musicians ... unfortunately, Andre Previn has passed away, but it reminds me of what a truly great pianist, conductor and musician he was"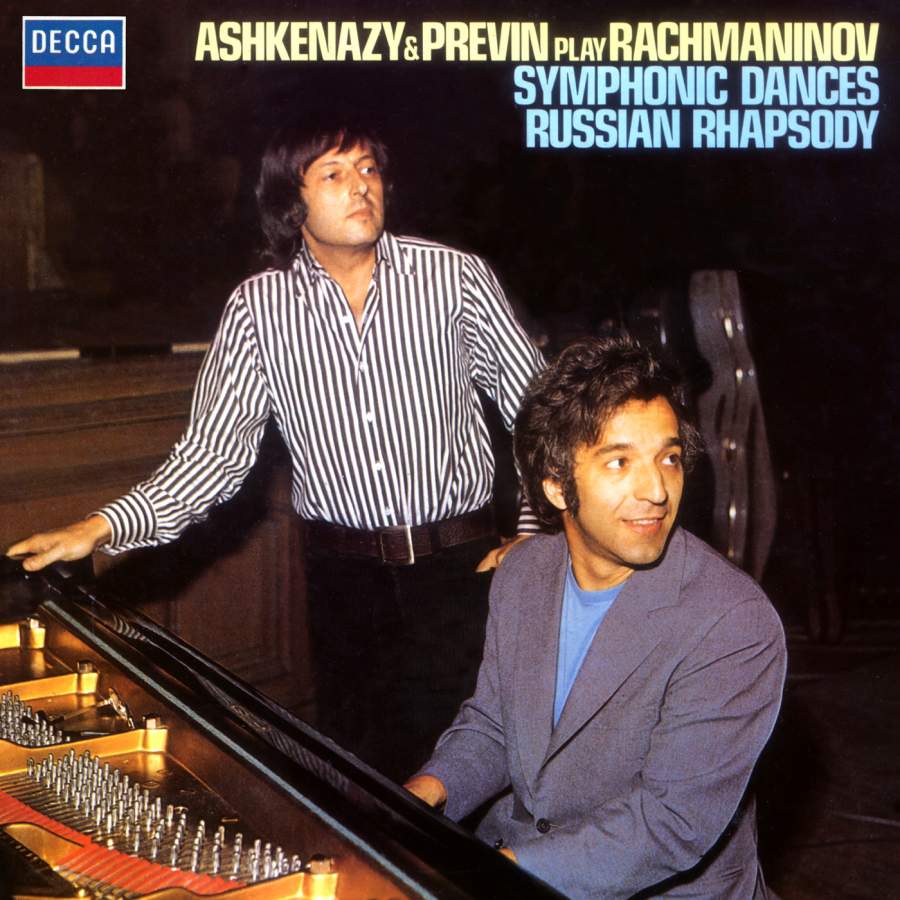 2. Strauss 'Ein Heldenleben' - with Zubin Mehta and the New York Philharmonic - with Concertmaster solos by Glenn Dicterow 
''This is probably the most amazing live performance that I can think of.
I have attended many of Mehta's concerts and have watched him conduct for many years - and he was in fact one of the initiators of my career.
I remember the audition that I did for him at the age of 13 ... he was very open and we've had a long relationship since then"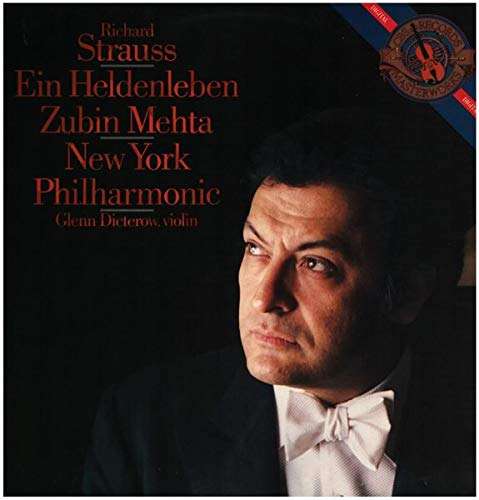 3. Brahms Symphony No. 2 - with Carlos Kleiber Conducting
''I never worked with Carlos Kleiber, but I did meet him.
This rendition of Brahms' 2nd Symphony was in a concert that I attended in Vienna - and it has stayed very strongly in my memory''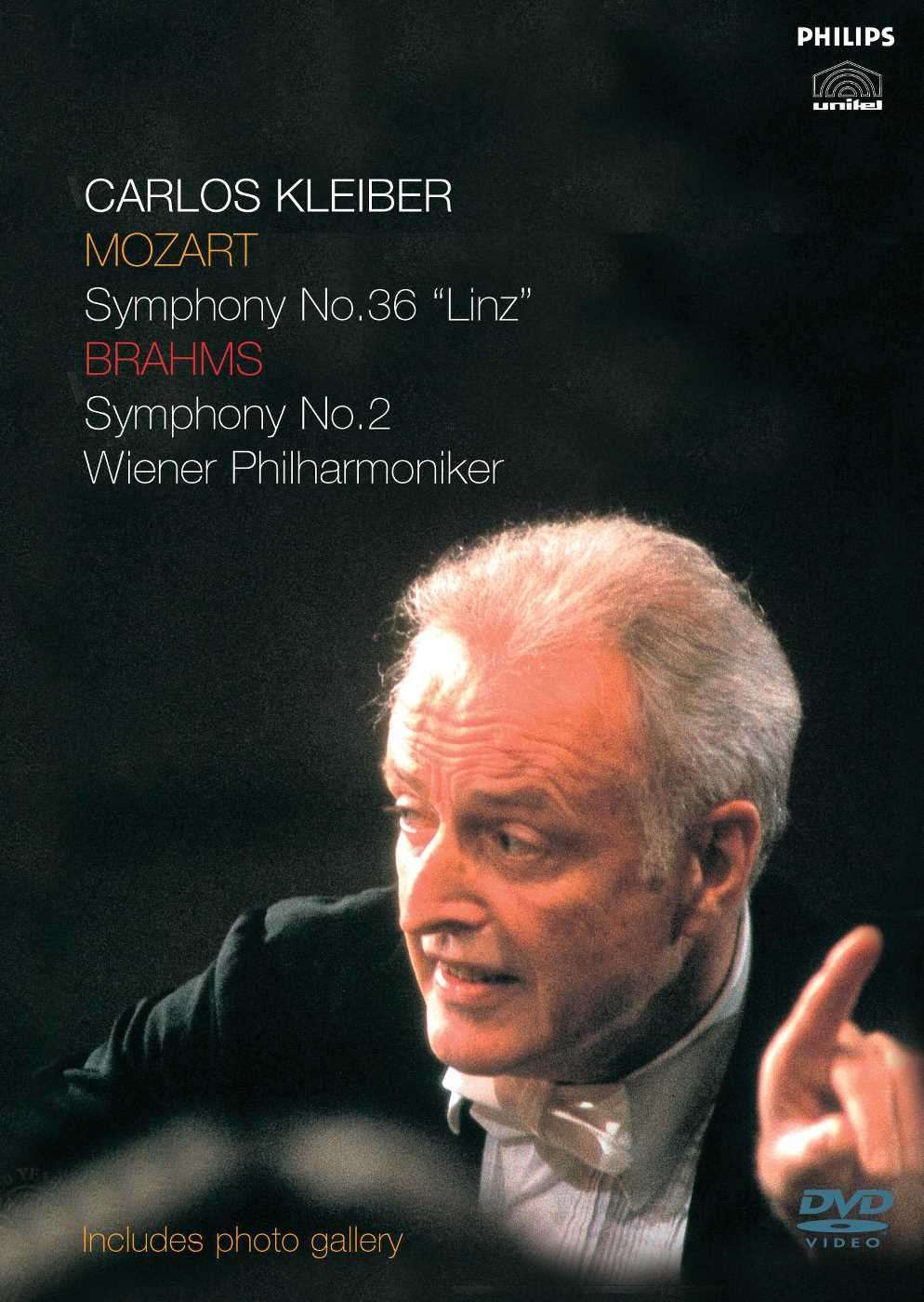 4. Brahms Symphony No.1 - With Leonard Bernstein and the Vienna Philharmonic Orchestra
''I did meet Bernstein, but unfortunately never had the honour to share the stage with him ...
He was a wonderful and very warm person and a great Maestro ... and I remember both of us attending a recital of Vladimir Horowitz's at Carnegie Hall and how we discussed after the concert what we had heard.
We had a wonderful conversation"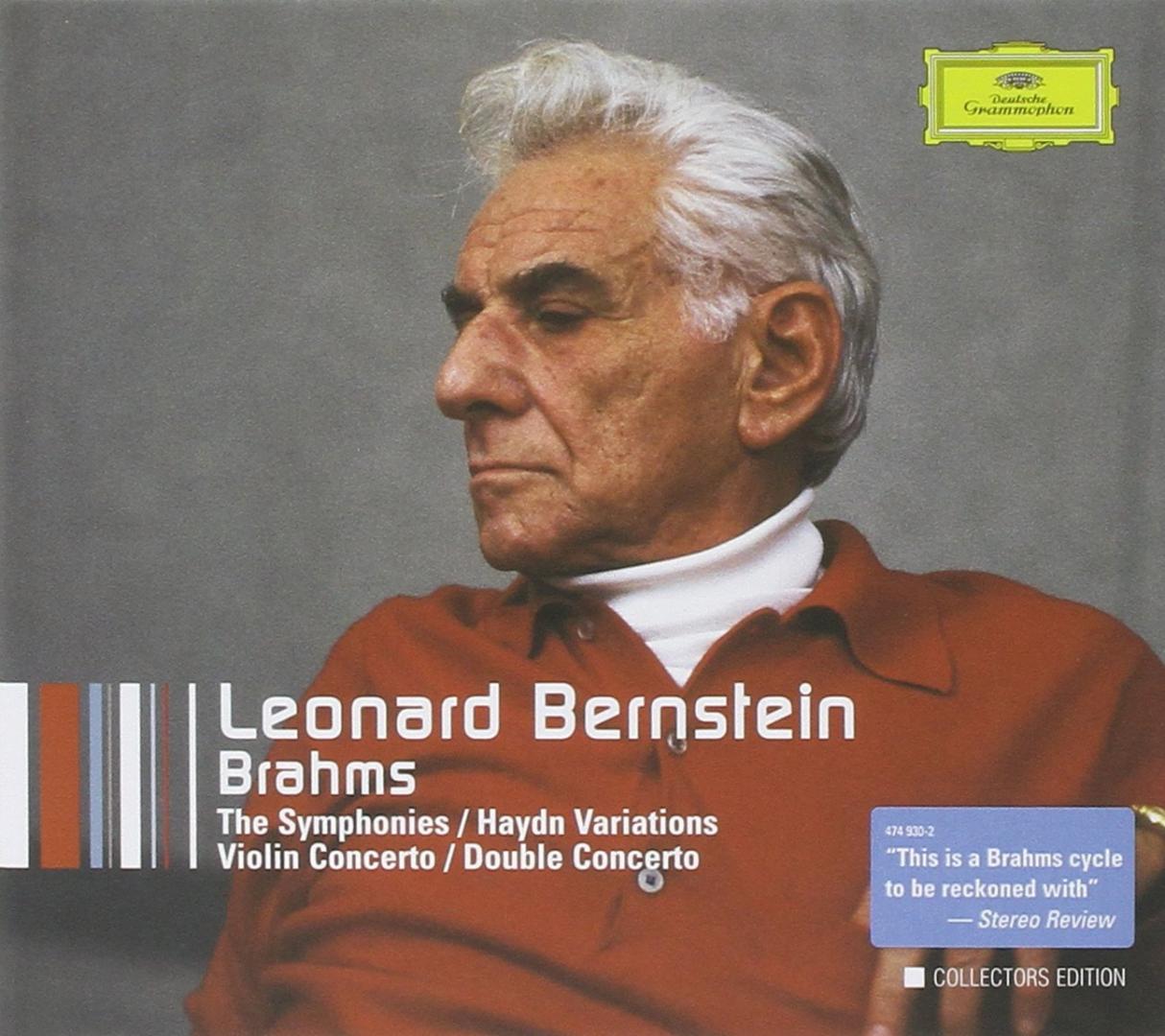 5.  Glenn Gould Conducting Wagner's 'Siegfried Idyll'
''Gould was a true genius on the piano ... and musically very different than many others.
Unfortunately, he has left us too young, as it would have been very interesting to see how he developed his career further.
This recording of 'Siegfried Idyll' with Gould's wonderful conducting is not appreciated by all, but I find it very beautiful''