VC Thomastik-Infeld Spirit! Violin String Set Giveaway Winners Announced!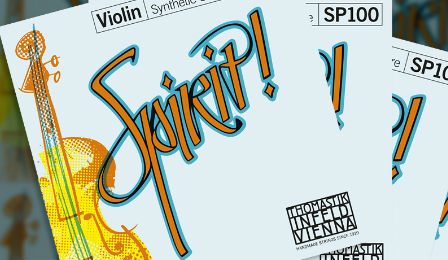 And the winners are in!
The following 15 lucky VC members will each be receiving a full set of newly-released Thomastik-Infeld Spirit! violin strings.
Designed for advancing players and aspiring artists, the Spirit! strings are constructed from a synthetic core – to produce a lightning fast response and vibrant, warm tone.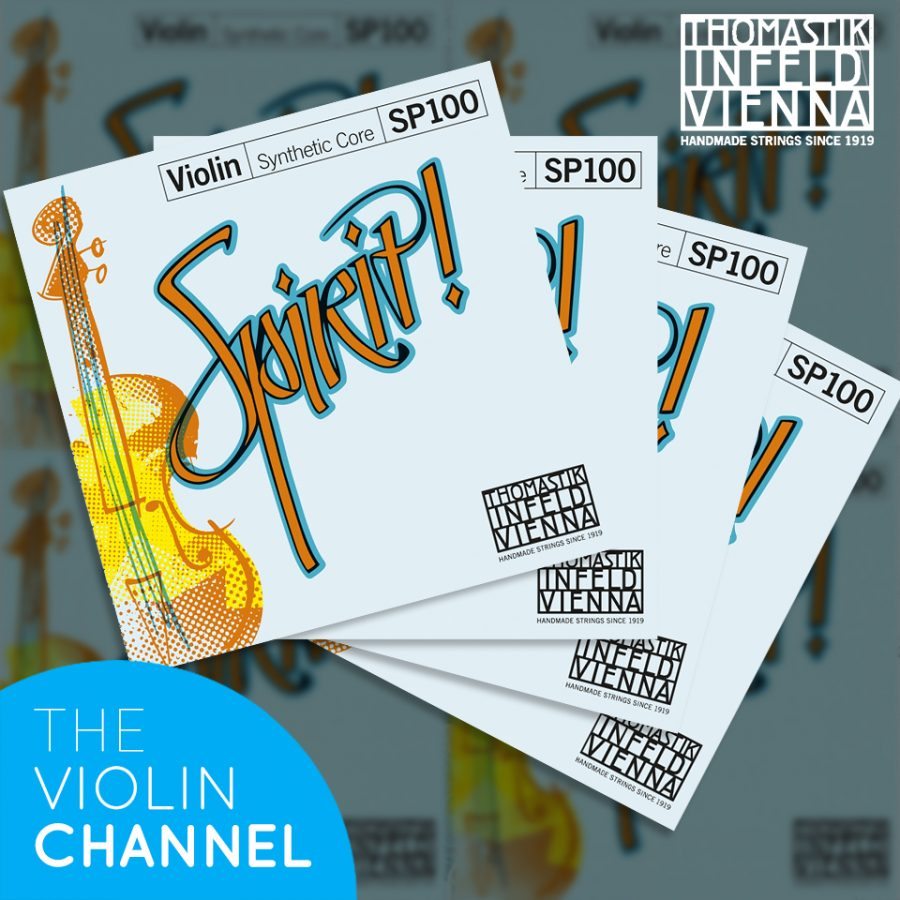 Shayne Girardi from the United States
Oliveris Ramonas from Lithuania
Zekri Benjamin from France
Ava Rave from the United Kingdom
Tatiana Mondragon from Spain
Amy Bennett from Ireland
Adaeze Ogunedo from the United States
Tracey Stegeman from Australia
Hester de Boer from the Netherlands
Rachel Williams from Australia
Kim Bishop from Australia
Kyle Fan from Hong Kong
Diane Leland from the United States
Maggie Mansfeld from Canada
Maritess Malones from the United States
Congratulations to our winners and please stay tuned for more exciting VC giveaways.