Minnesota Orchestra Receives $13.2M Gift to Aid Post-Lockout Recovery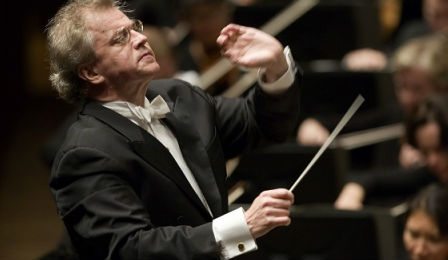 The Minnesota Orchestra has signaled a major step forward in its recovery, following the 16-month lockout of its musicians, with the board this week announcing the orchestra has received $13.2 million in four separate donations.
"These contributions represent a giant step forward for the Minnesota Orchestra," Orchestra Chairman Gordon Sprenger has said, "... these donors have made clear their confidence in the orchestra and have recognised the importance of offering support for both the present and future needs of the organisation."
The gifts, part of a larger reorganisation strategy, which will include new board members and administration, will go directly towards the Orchestra's 'Building for the Future Endowment' - to help secure the organization's artistic and fiscal future.
The Minnesota Orchestra's new season opens in a remodeled Orchestra Hall on Septembers 5th - and will feature soprano Renée Fleming and conductor Osmo Vänskä.