VC GIVEAWAY | Enter to Win 1 of 5 12 Month medici.tv Full-Access Subscriptions
The Violin Channel, in conjunction with the world's premier online classical music broadcaster medici.tv, is this week giving away 5 12 month full-access medici.tv subscriptions.
Enter now for your chance to win 1 years unlimited access to the world's largest online collection of classical music – offering over 100 live events and festivals plus on-demand access to over 1,400 original programmes and films.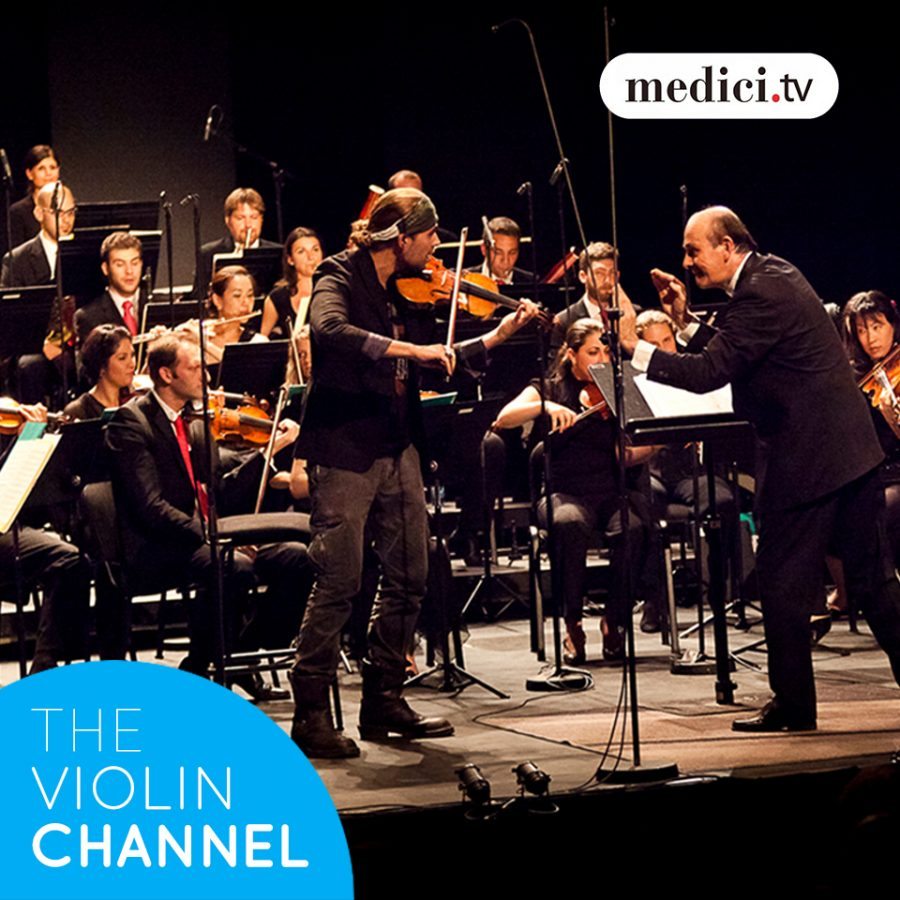 Exclusive VC Giveaway | 5 Chances to Win!
Enter Now: http://bit.ly/1p6KrEy
Entries Close: September 9th, 2014.