Everett Lee, First African-American to Conduct on Broadway, Has Died at 105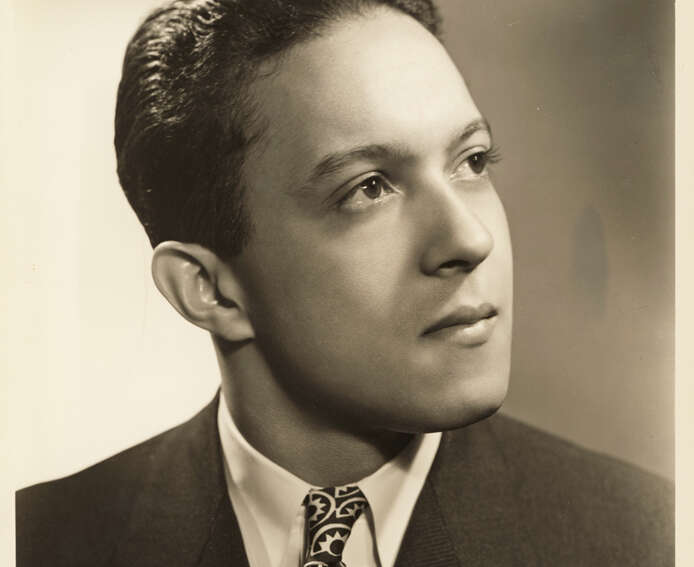 Acclaimed conductor Everett Astor Lee passed away in his home in Malmö, Sweden on January 12, 2022, having reached the distinguished age of 105.
He will be remembered as an early pioneer of African-American conductors in the mid-twentieth century. In a 1945 production of Leonard Bernstein's musical "On The Town," Lee became the first African-American conductor to lead a production on Broadway.
He was also among the first Black conductors to take the stage for a major opera company, conducting the New York City Opera in a production of Verdi's "La Traviata" in 1955.
Lee also had a prominent international profile. Over the course of his career, he held conducting positions in Germany, Colombia, and Sweden, as well as making guest appearances in many other parts of the world. In North America, he spent time working with the New York, Cleveland, Baltimore, Atlanta, and Cincinnati orchestras, among others.
Lee initially studied violin at the Cleveland Institute of Music, and later went on to The Juilliard School to study conducting. He was the recipient of a Koussevitzky Music Foundation and a Fulbright grant, which enabled him to spend time working with the Boston Symphony Orchestra at Tanglewood and as the director of the opera department at Columbia University. Lee was also the founder of the Cosmopolitan Symphony Orchestra.
Lee is survived by his wife, Christin Lee, their son Erik Lee, and his daughter Dr. Eve Lee, whose mother Sylvia Olden Lee was Everett's first wife. Our condolences to Lee's family, friends, and colleagues.
You can view archival footage of Lee's work, compiled by archivists in his hometown of Wheeling, Ohio, below.