Cellist Zoë Keating to Take Extended Career Break to Support Unwell Husband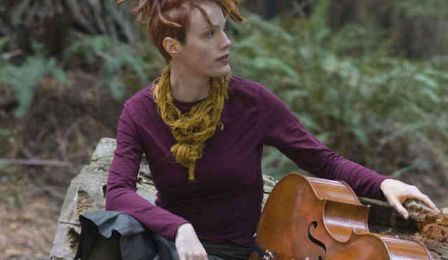 Chart-topping Canadian cellist Zoë Keating has today announced, via social media she will take a forced career break, to spend more time with her husband, Jeff – who has been diagnosed with a series of secondary cancers.
"My man, my best friend, my partner-in-crime for 16 years has cancer," an emotional Zoe has revealed on Facebook," ... please, don't send any condolences. Send strength and love and positive healing vibes, prayers, chants…all of it."
Zoe's self-produced album 'One Cello & 16: Natoma' was four times #1 on the iTunes classical charts - selling a reported 60,000 copies.