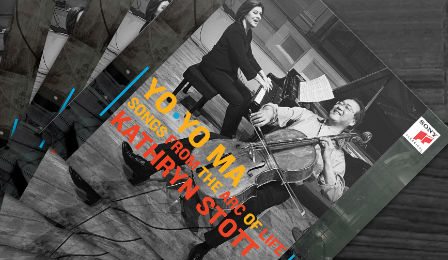 And the winners are in!
The following 5 lucky VC members will each be receiving a personally-autographed fresh-off-the-press copy of Yo-Yo Ma's newly-released 'Songs from the Arc of Life' CD – courtesy of our good friends at Sony Classical.
Recorded with pianist Kathryn Stott, each disc contains a selection of celebrated cello and piano works – included short pieces by Brahms, Dvorak, Schumann, Faure, Elgar and Gershwin.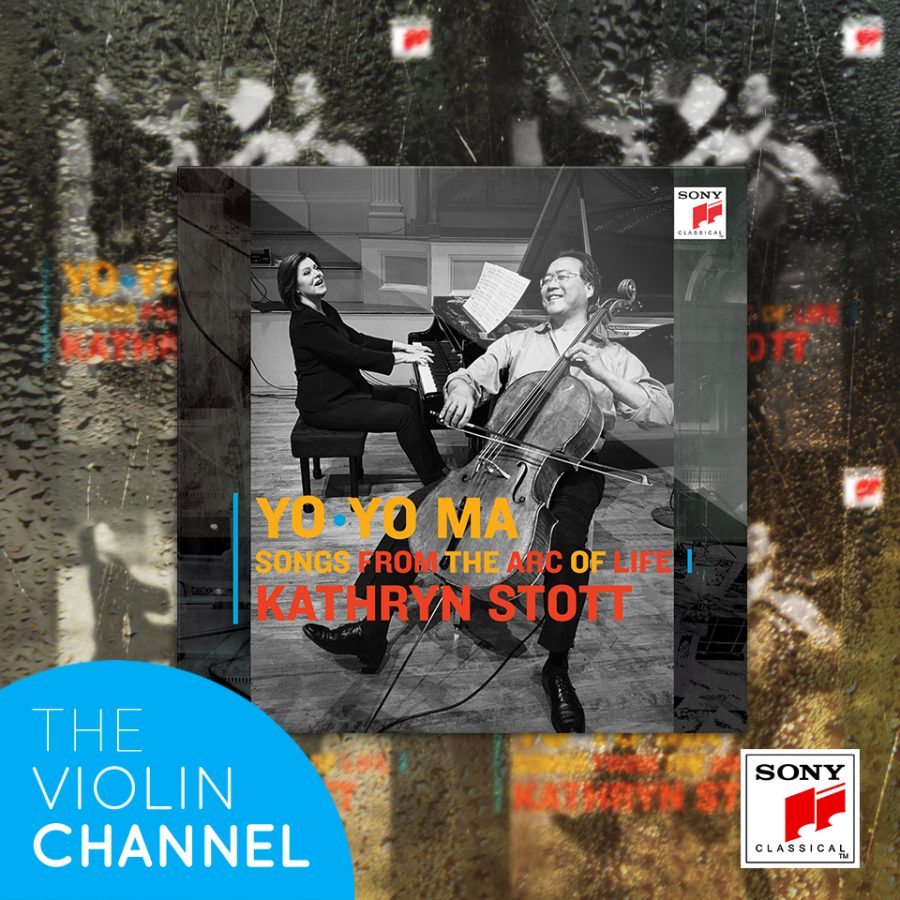 Renata Adames from Mexico
Renaud Proulx from Belgium
Martin Alvarez from United States
Winnie Lin from United States
Camila Bejar from Argentina
Congratulations to our winners and please stay tuned for more exciting VC give-aways.