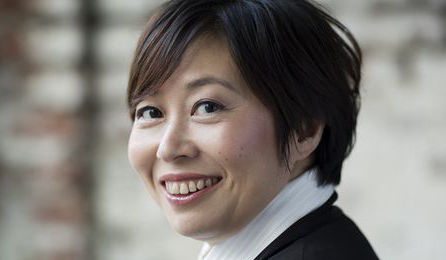 The New Jersey Symphony has today announced Chinese-born conductor Xian Zhang as their new Music Director - effect from September 1st, 2016.
A graduate of Beijing's Central Conservatory and the University of Cincinnati, Xian, 42 is the first female conductor to be appointed to the position.
She will succeed Maestro Jacques Lacombe - who has lead the orchestra since 2009.
Xian served as Assistant Conductor with the New York Philharmonic from 2002 to 2006.