VC GIVEAWAY | Win 1 of 6 Newly-Released Kun Solo Violin Shoulder Rests [ENTER]
Enter to win 1 of 6 newly-released Kun Solo violin shoulder rests
To help celebrate the international release, The Violin Channel in conjunction with Kun, is this week giving away 6 newly-released Kun Solo Shoulder Rests.
Lightweight and sleek, with collapsible feet and new technology ultra-fine size adjustment, the new Kun Solo provides enhanced grip and comfort whilst allowing air flow between the shoulder and neck.
The Solo is proudly made in Canada from the same high quality materials you expect from Kun.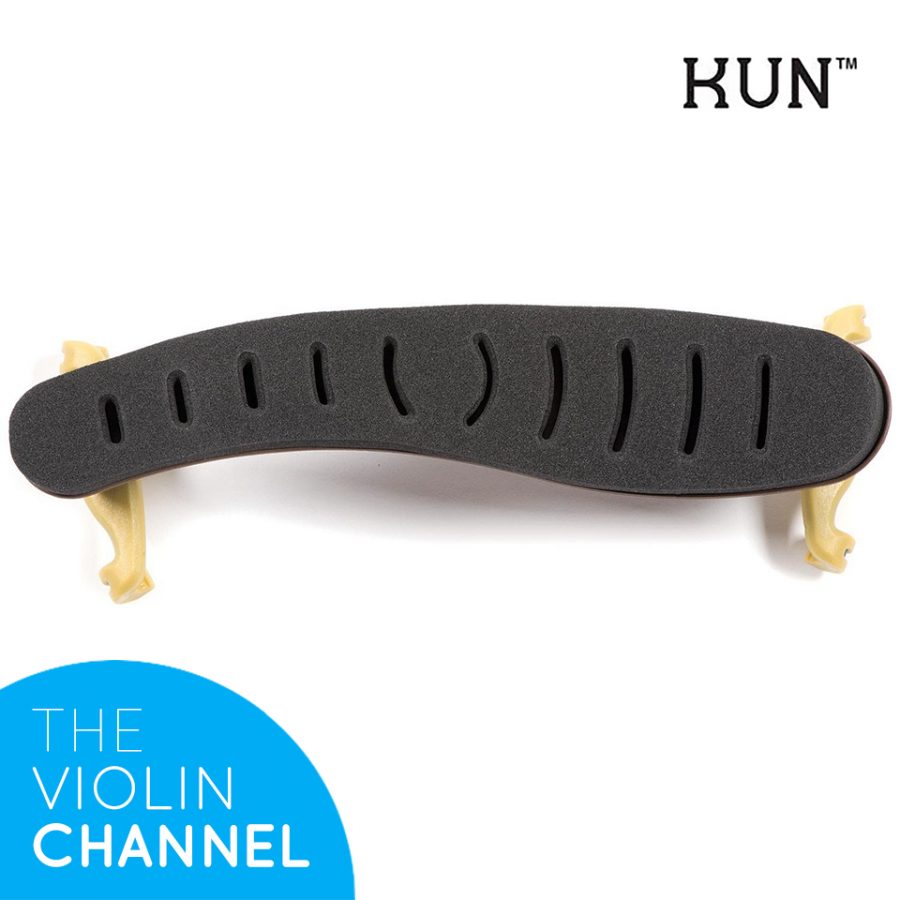 Enter to Win:  http://s.heyo.com/75cfce
Entries Close: 22nd February, 2017.