VC GIVEAWAY | Win 1 of 5 Newly-Completed Larsen Magnacore Arioso Cello String Sets [ENTER]
Enter to win 1 of 5 newly-completed fresh-off-the-press Larsen Magnacore Arioso Cello String sets
To help celebrate the international release of the newly-completed Larsen Magnacore Arioso Cello String set, The Violin Channel is this week giving away 5 fresh-off-the-press sets.
With the newly-released A&D strings now joining the existing G&C, cellists the world-over are experiencing a new synergy and freedom of expression - without a compromise in power.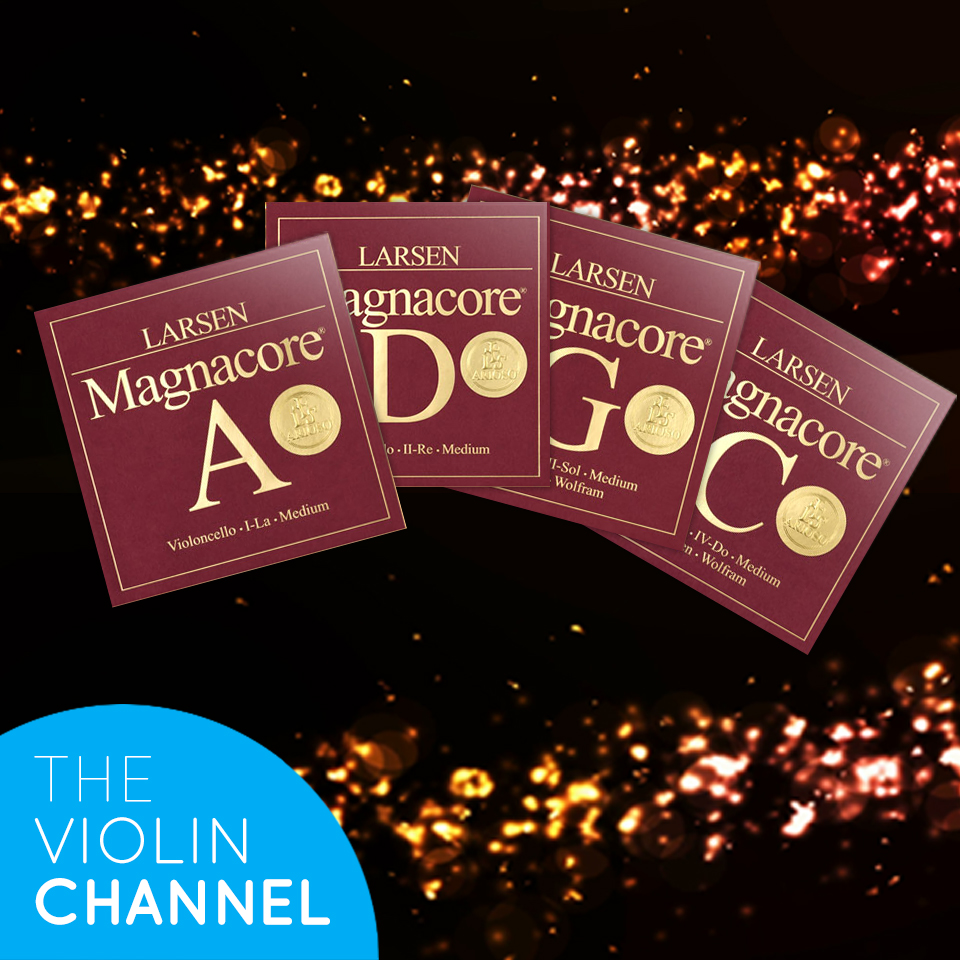 Enter to Win:  http://s.heyo.com/75cfce
Entries Close: 31st August, 2017.