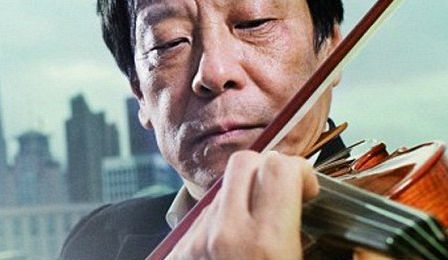 Chetham's School of Music Violin Professor, Wen Zhou Li has been charged, by  Greater Manchester Police with 1 count of rape and two charges of indecent assault – relating to the alleged abuse of a teenage girl in the 1990s.
The offences are alleged to have occurred between March 1996 and May 1997 – whilst the alleged victim was a student at the Chetham's School of Music.
Originally from China, Wen Zhou Li, 59 joined the faculty of the Chetham's School of Music and the Royal Northern College in 1996 as a Violin Professor and Principal Violin Tutor.
He will appear in the Manchester Magistrate Court on October 16th.
Presumptions of innocence apply.