BREAKING | 18-Year-Old Hae-Sue Lee Awarded 1st Prize at LA's Primrose Viola Competition
18-year-old Hae-Sue Lee has been awarded 1st prize at the 2018 15th Primrose International Viola Competition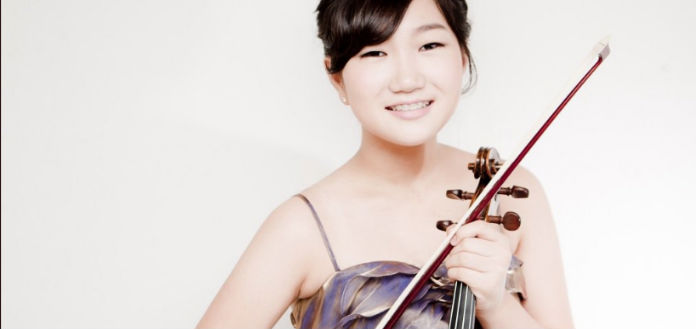 18-year-old Hae-Sue Lee from South Korea has just minutes ago been awarded 1st prize at the 2018 15th Primrose International Viola Competition – at the Colburn School in Los Angeles, United States.
2nd and 3rd prizes were awarded to 28-year-old Zoe Martin-Doike from the United States and 22 year old Leonid Plashinov-Johnson from the United Kingdom.
A student of Roberto Diaz and Hsin-Yun Huang at the Curtis Institute of Music, Hae-Sue will receive USD $15,000.
She was in addition also awarded the 2018 'Audience' prize.
The $1000 'Transcription' prize was awarded to Zoe Martin-Doike.
Presented by the Colburn School and the American Viola Society, previous Primrose International Viola Competition prize winners include violists Lawrence Power, Jennifer Stumm, Antoine Tamestit and VC Young Artist Matthew Lipman.
The 2018 jury comprised: Lars Anders Tomter (Chairman), Roland Glassl, Kazuhide Isomura, Nokuthula Ngwenyama, Xidi Shen and Jon Nakamatsu.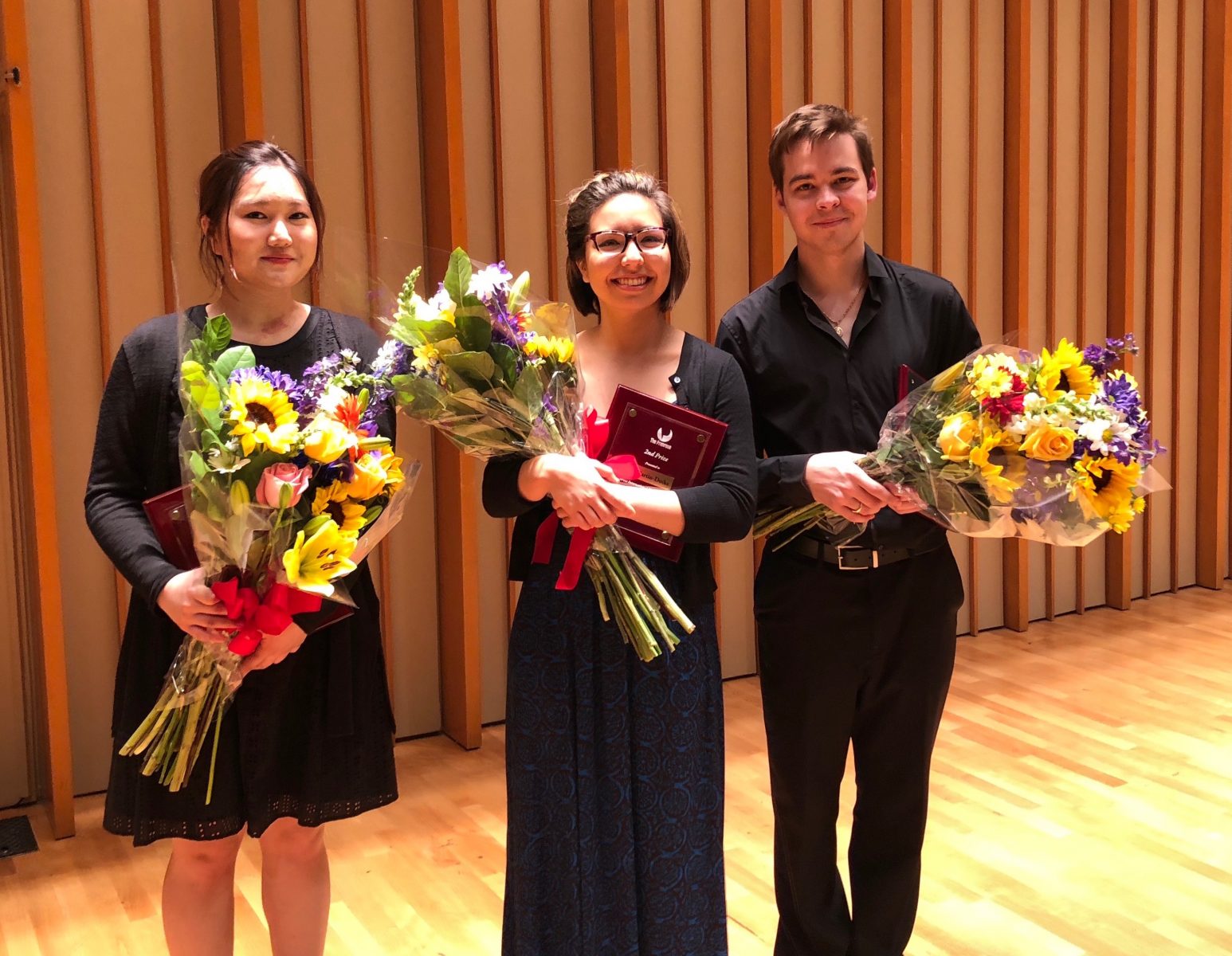 2018 PRIMROSE INTERNATIONAL VIOLA COMPETITION PRIZE WINNERS: HAE-SUE LEE, ZOE MARTIN-DOIKE & LEONID PASHINOV-JOHNSON