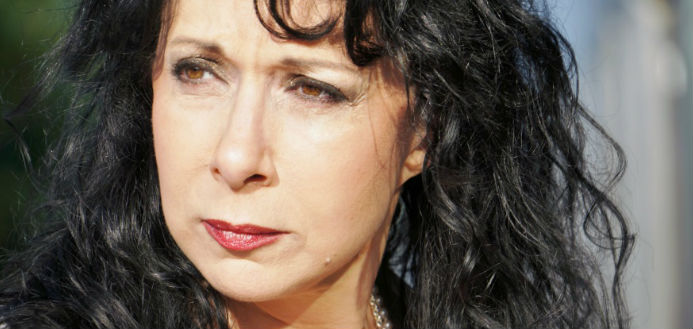 Today is Romanian-born violin virtuoso, Silvia Marcovici's birthday!
A former 1st prize winner at the Long-Jacques Thibaud and George Enescu International Violin Competitions, she is widely regarded as one of the finest violinists of the 20th Century.
She currently holds a teaching Professorship on faculty at the Kunst University, in Graz - and serves as a jury member on a number of prominent international violin competitions.
SILVIA MARCOVICI | SAINT-SAENS | VIOLIN CONCERTO NO. 3 IN B MINOR | BULLUGI | ROCHESTRE DELLA SVIZZERA ITALIANA | 1972