Violinist Maxim Vengerov to Join Salzburg Mozarteum Teaching Faculty
The Salzburg Mozarteum University has announced the appointment of violinist Maxim Vengerov to its violin teaching faculty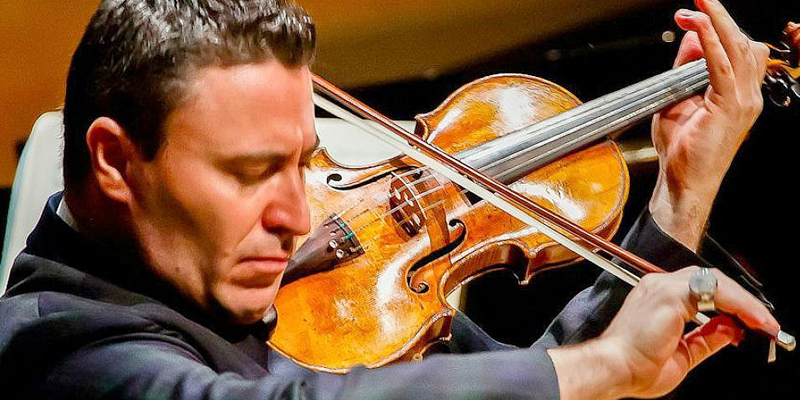 The Salzburg Mozarteum University, in Salzburg, Austria, has today announced the appointment of violinist Maxim Vengerov to its violin teaching faculty - effective from October of this year.
The position will be an endowed Professorship, the conservatory has today said - with financing coming externally from the Stephan and Viktoria Schmidheiny Foundation.
The 44-year-old Russian-born violin virtuoso and conductor currently serves a Visiting Professorship at the Menuhin International Music Academy, in Switzerland - and a Guest Professorship on faculty at London's Royal College of Music.
As part of his new appointment, Maxim will host public masterclasses at the Mozarteum on the 14th of October and the 9th of December.