Hilary Hahn to Take 1 Year Sabbatical From Performing - Effective Immediately
Violinist Hilary Hahn has announced her intention to take a 1 year sabbatical from performing - effective from September 1st, 2019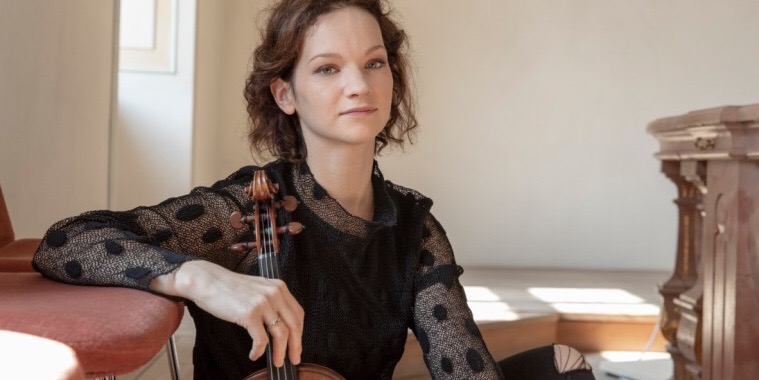 Violinist Hilary Hahn has this week announced her intention to take a 1 year sabbatical from performing concerts - effective from September 1st, 2019.
The 39-year-old virtuoso, and mother of two children, has indicated she has declined all performance invitations for the 2019-2020 season - but will return to her touring schedule for the 2020-2021 season.
"It's super nice and intriguing to begin this stretch of luxurious time, and it's simultaneously a little intimidating ..." Hilary has said on social media.
"People have asked me what I've planned for this coming year ... I have no plans! The best way for me to find out what this sabbatical is meant to be is to start it and see where it wants to take me ..." she has said.
"I didn't do anything particularly adventurous on my last one, six months in 2009, but none of it was what I'd predicted beforehand ... yet it was life changing," she has said.