Remembering Violinist Erika Morini - and Her Stolen 1727 'Davidoff' Stradivarius [PLEASE SHARE]
Today the crime remains unsolved and is listed on the American Federal Bureau of Investigation's 'Top Ten Art Thefts'
Jewish-Austrian violin virtuoso Erika Morini died on this day in 1995 – aged 91.
A protege of Otakar Ševčík, Ms Morini is remembered as one of the preeminent female concert violinists of the 20th century – praised by the New York Times as "probably the greatest woman violinist who ever lived."
For much of her concert career she performed on the 1727 'Davidoff' Stradivarius – purchased by her father in Paris in 1924.
Tragically the 'Davidoff' and a number of precious paintings, letters and scores were stolen from Ms Morini's New York City apartment in 1995 - just days before her death.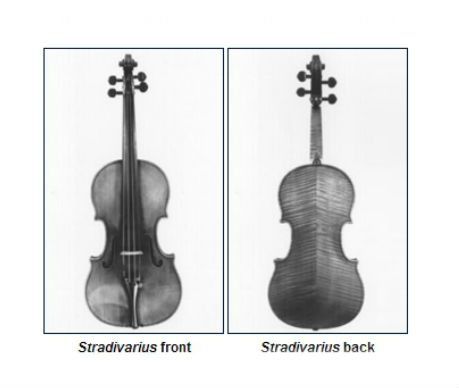 Police believe the thief was in possession of Ms Morini's apartment and lock-safe cabinet keys.
Humanely she was never told about the robbery – and passed away in hospital unaware.
ERIKA MORINI | BRUCH | VIOLIN CONCERTO NO.1 | 3RD MVT | DONALD VOORHEES & THE BELL TELEPHONE HOUR ORCHESTRA | 1963
Today the crime remains unsolved and is listed on the American Federal Bureau of Investigation's 'Top Ten Art Thefts'.
If you have any information in regard to the whereabouts of the 1727 'Davidoff' Stradivarius, please contact the FBI on (202) 324-3000.
Please share widely.