Violinist & Conductor Jaime Laredo to Step Down From Vermont Symphony
The Vermont Symphony has announced violinist and conductor Jaime Laredo will step down as Music Director of the ensemble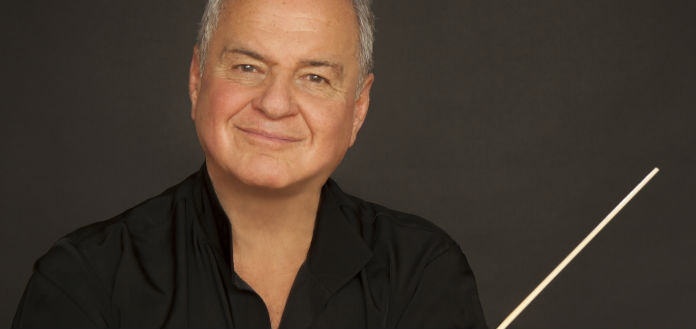 The Vermont Symphony Orchestra, in Burlington, Vermont, United States has this week announced violinist and conductor Jaime Laredo will step down as Music Director of the ensemble – at the conclusion of the 2020-2021 season.
The 78-year-old Cleveland Institute of Music Violin Professor has lead the orchestra since 2000.
"After two decades of dynamic artistic leadership of the VSO, Jaime has decided that he will retire ..." Vermont Symphony Executive Director Benjamin Cadwallader has this week said.
"Jaime's legacy in Vermont is one of profound artistic achievement, not just in the caliber of the guest artists he's brought to perform with the VSO over the years — Yo-Yo Ma, Leila Josefowicz, Anthony McGill, Lang Lang, Andre Watts, to name a few — but in the level of musical excellence he has built within the orchestra ..." he has said.
"We are sad to see Jaime retire, but we view this transition as we view all challenges: with optimism."