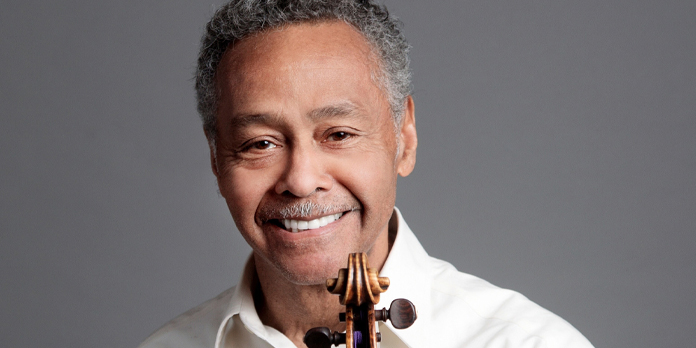 The Philadelphia Orchestra announced this week the retirement of long-serving violinist Booker Rowe, after more than 50 years performing with the ensemble.
"Although he loves the orchestral repertoire and cherishes the 50 years of wonderful music making with The Philadelphia Orchestra, Booker is looking forward to having more time to play the solo and chamber music he enjoys so much," Mr Rowe's wife, Patsy Baxter Rowe, this week said.
"His long tenure with The Philadelphia Orchestra has given him the opportunity to be a part of creating and preserving the ensemble's overwhelmingly lush and beautiful sound," she added.