VC Artist Bomsori Kim to Join Kirshbaum Associates' North American Management Roster
South Korean VC Artist Bomsori Kim will join the management roster of Kirshbaum Associates – for North American representation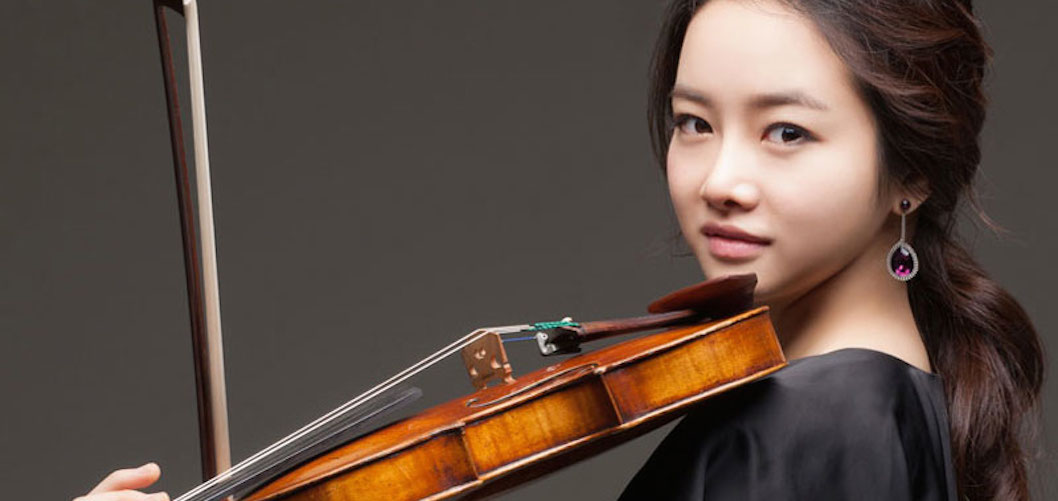 It has been announced today that South Korean violinist, VC Artist Bomsori Kim will join the roster of Kirshbaum Associates, in New York City – for North American management representation.
A post-graduate Artist Diploma student of Sylvia Rosenberg and Ronald Copes at The Juilliard School, Bomsori is a former major prize winner at the Wieniawski, Montreal, Joseph Joachim, Tchaikovsky, Sendai, Sibelius, Qingdao and ARD International Violin Competitions.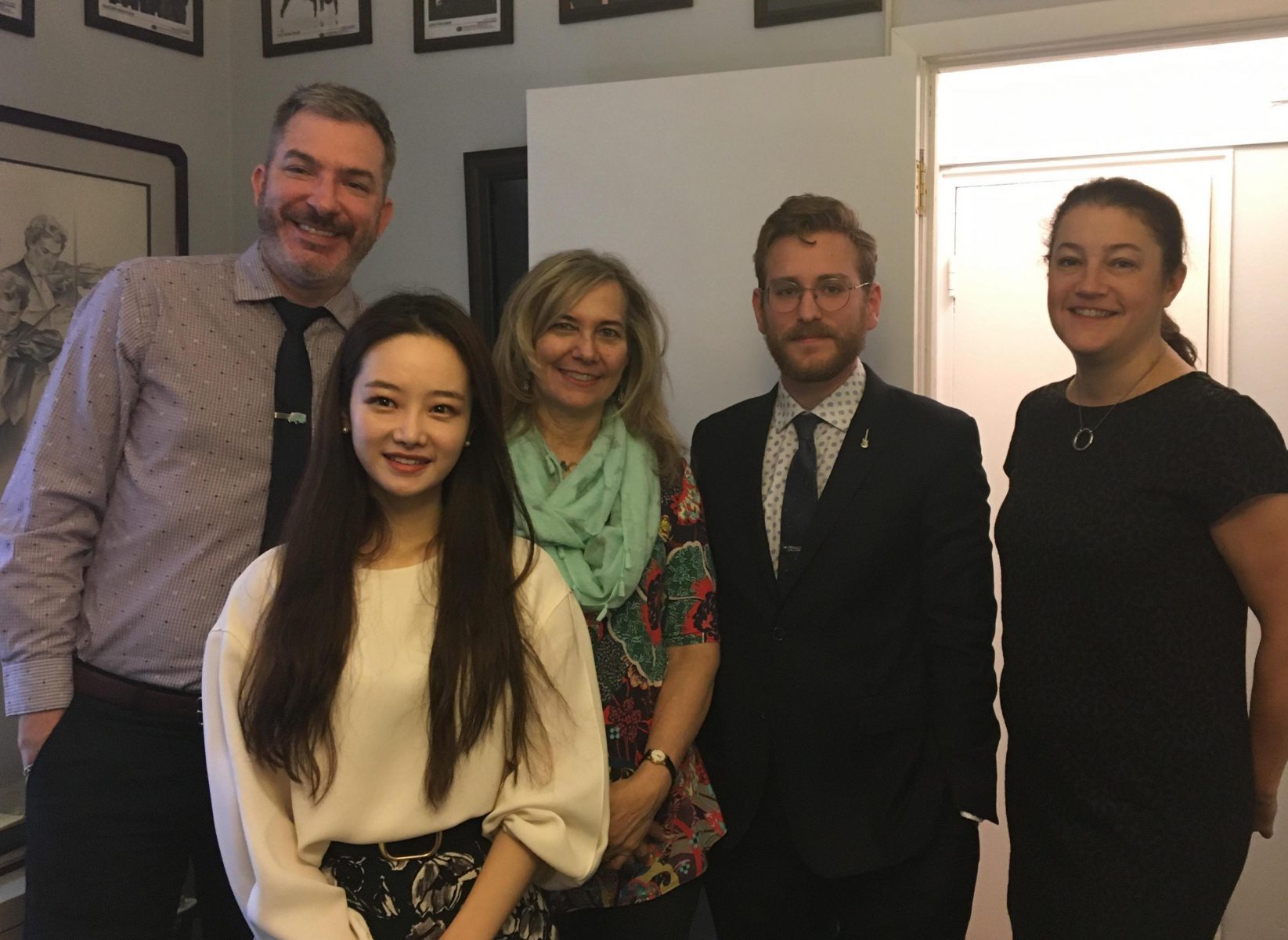 VC ARTIST BOMSORI KIM WITH KIRSHBAUM ASSOCIATES MANAGEMENT TEAM: JASON BELZ, SHIRLEY KIRSHBAUM, GREGORY BROWN AND PERI STEDMAN
In April of last year, the 28 year old virtuoso joined the roster of the Hannover-based Liu Kotow International Management – for worldwide general management.
"I'm extremely honoured to join the prestigious North American artist management roster of Kirshbaum Associates … alongside some of the finest concert artists performing today," Bomsori has told The Violin Channel.
"I am bursting with excitement at the prospect of working closely with my general management, Liu Kotow, and with the Kirshbaum Associates team in the US and Canada, to share my performances with audiences internationally," she has said.
https://www.youtube.com/watch?v=tpnrd0xGRsw
VC ARTIST BOMSORI KIM | BRAHMS VIOLIN CONCERTO | YOEL LEVI & KBS SYMPHONY ORCHESTRA | 2017 
Bomsori's debut album 'Wieniawski & Shostakovich', recorded with conductor Jacek Kaspszyk and the Warsaw National Philharmonic was released in October last year on Warner Classics label.
Kirshbaum Associates' esteemed roster includes violinists Pinchas Zukerman and Viviane Hagner, cellists Ralph Kirshbaum and Narek Hakhnazaryan - and the Danish and Orion String Quartets and Quatuor Mosaïques.