Violinist André Rieu Reschedules Summer Concerts
The Dutch violinist has rescheduled his concerts in Maastricht, Netherlands for Summer 2022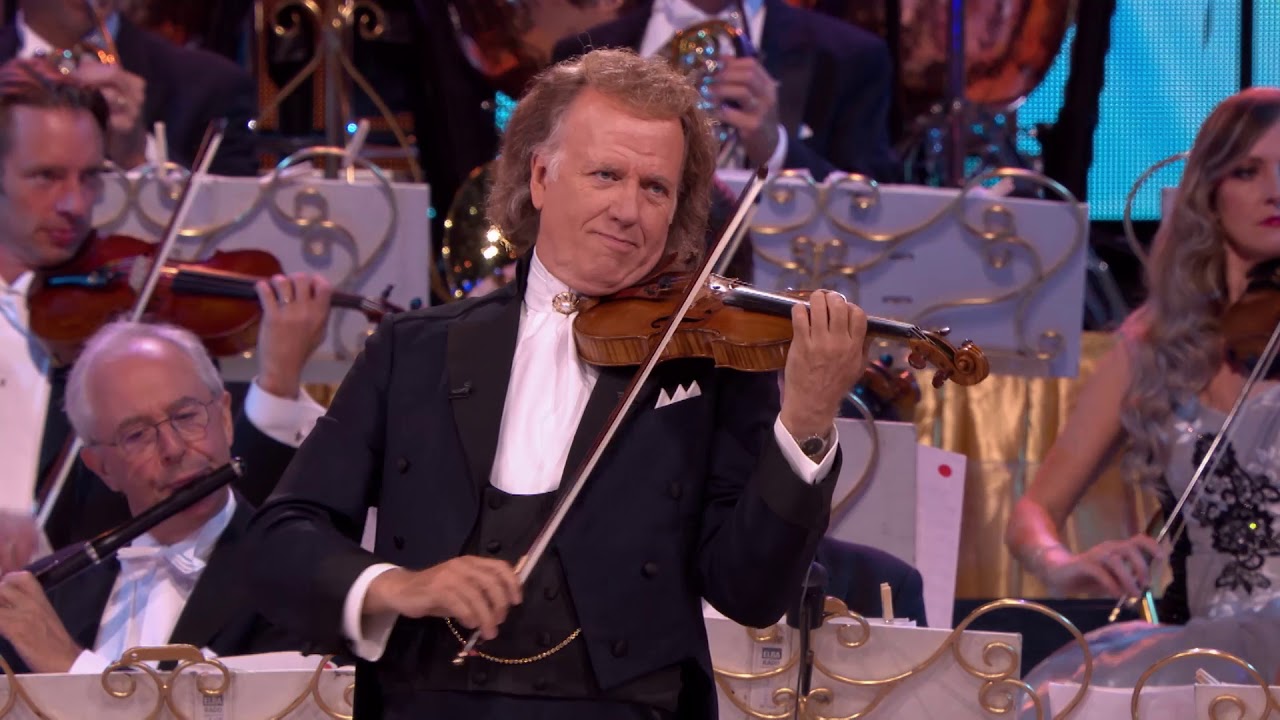 André Rieu is best known for creating theatrical performances of classical music. He is the founder of his waltz-playing orchestra, the Johann Strauss Orchestra.
"A lot has happened during the last few months, which gives us new hope to play concerts again for you in the near future," Rieu said in a statement. "Many of you, my dear fans, are already vaccinated by now, me too. Unfortunately, we are not yet far enough with vaccinating to sing, laugh, and dance together in Maastricht in July, carefree and happy."
"I am deeply saddened to inform you that our traditional open-air concerts on the Vrijthof in Maastricht can't take place this year. We have been working very hard over the last few weeks to reschedule all the concerts as we want to give you something to look forward to. My Johann Strauss Orchestra and I are sending you our very best wishes. We can't wait to share music and joy with you again very soon! The waltz must go on - and it will go on!"
Visit www.vrijthofconcerts.info for the rescheduled dates, more information, and Q&A.