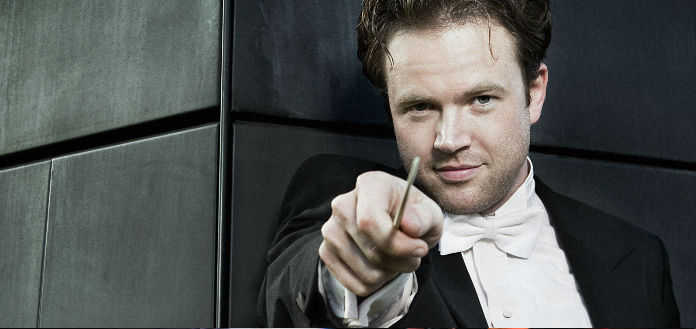 The Victoria Symphony Canada has today announced 34 year old Danish conductor Christian Kluxen as their new Music Director - effective from the commitment of the 2017/18 season.
Selected from over 100 applicants, Christian will replace Tania Miller who will step down in August 2017 - after 14 years leading the ensemble.
"The orchestra responded to his incredible musicianship and interpretation … he's quite dynamic and he has an infectious energy ..." Symphony Executive Director Kathryn Laurin has said.
"The musicians said: 'We knew exactly what he wanted,' " she has indicated.
Christian previously as a Dudamel Fellow with the Los Angeles Philharmonic Orchestra and as Assistant Conductor with the Royal Scottish National Orchestra.
"It's very overwhelming … Of course I am excited … "  Christian has said.