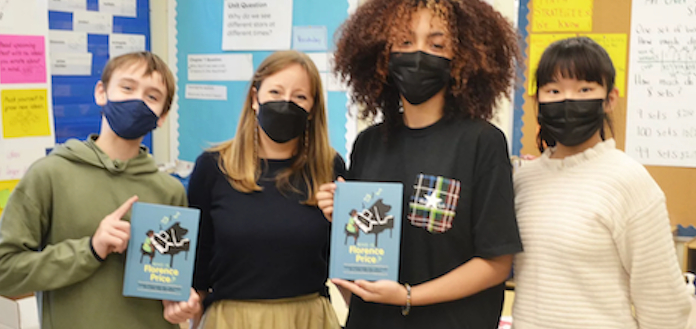 We're coming to you from the Kaufman Music Center in New York City for the "Who Is Florence Price?" Book Launch & Concert.
Written and illustrated by middle school students at Kaufman Music Center's Special Music School, the book was published this fall by Schirmer Books, part of Wise Music Group.
The book tells the story of Florence Price, a brilliant musician who prevailed against race and gender prejudices to become the first Black woman to be recognized as a symphonic composer and be performed by a major American orchestra in 1933.
Filmed on November 18, 2021, the stream features students of the Special Music School performing works by Price.