VC GIVEAWAY | Win 1 of 5 Autographed Viktoria Mullova 'Stradivarius in Rio' Cds
To help celebrate the international release of Viktoria Mullova's new album 'Stradivarius in Rio', The Violin Channel is this week giving away 5 personally autographed CD copies.
The all-Brazilian disc features a collection of songs by some of Brazil's most popular 20th Century composers – including Claudio Nucci, Antonio Carlos Jobim and Caetano Veloso.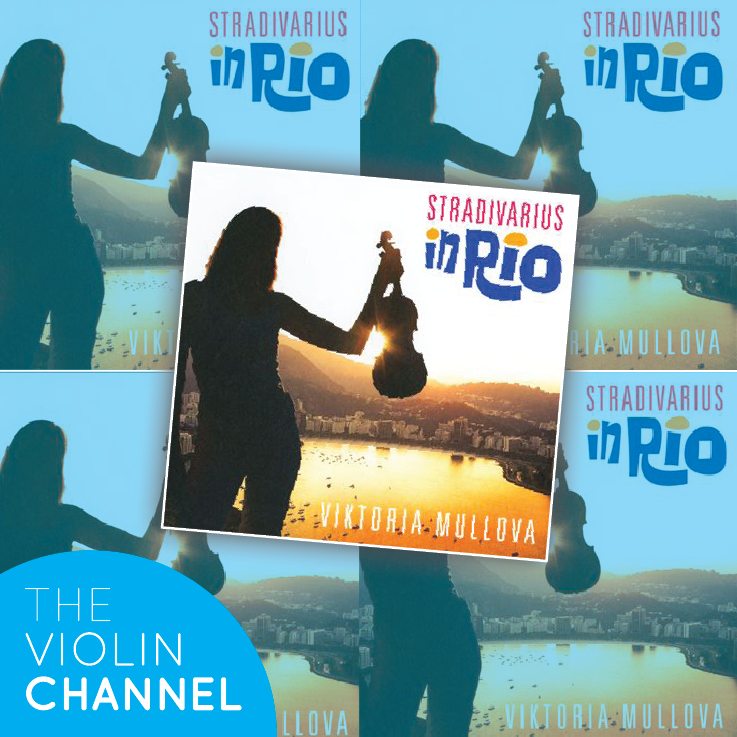 Exclusive VC Giveaway! | 5 Chances to Win! | Personally signed by Viktoria Mullova!
Enter now → http://on.fb.me/12o3JWZ
Entries Close: 16th April, 2014