VC GIVEAWAY | Win 1 of 5 Newly-Released Pirastro Perpetual Violin String Sets [ENTER]
Enter now to win 1 of 5 newly-released fresh-off-the-press Pirastro Perpetual Violin String Sets
To help celebrate the international release, The Violin Channel is this week giving away 5 fresh-off-the-press Pirastro Perpetual Violin String Sets.
Designed for new levels of volume, power and focused sound projection, the set includes a synthetic core G, D and A string – with a .26 mm platinum plated removable ball-end E string.
"The new-to-market set has been designed with the goal of optimal clarity of sound without diminishing tonal colors ... thus enabling the musician to play at a new level of dynamics and expression ..." Pirastro US Marketing Manager Ed Mingo has told The Violin Channel.
"The innovative winding technique allows a comfortable smoothness during legato, shifting, string crossings, double stops and chords ... whilst extending the violin's reverberation," he has said.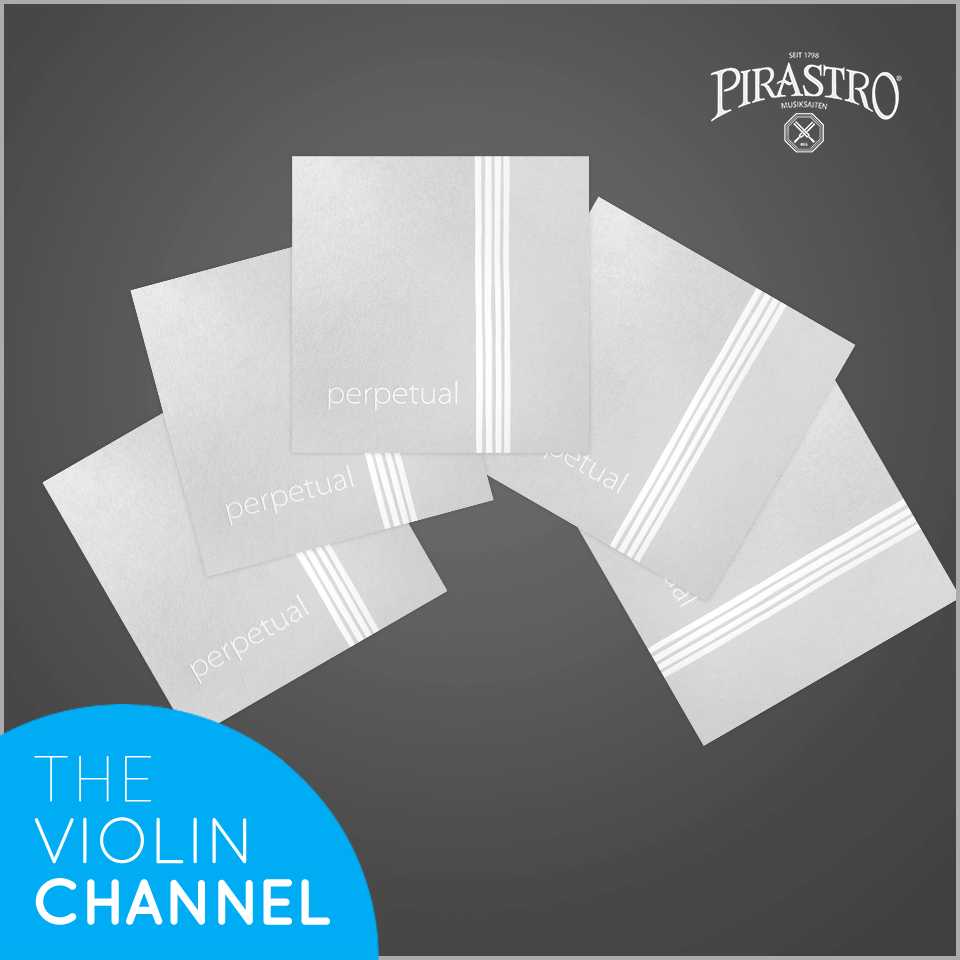 Enter to Win: http://s.heyo.com/75cfce
Entries Close: 5th June, 2018.