VC Artist Marmen Quartet's Bryony Gibson-Cornish Appointed to Royal College of Music
Violist Bryony Gibson-Cornish is one of five new professors appointed to the String Faculty at the Royal College of Music, London, from September 2022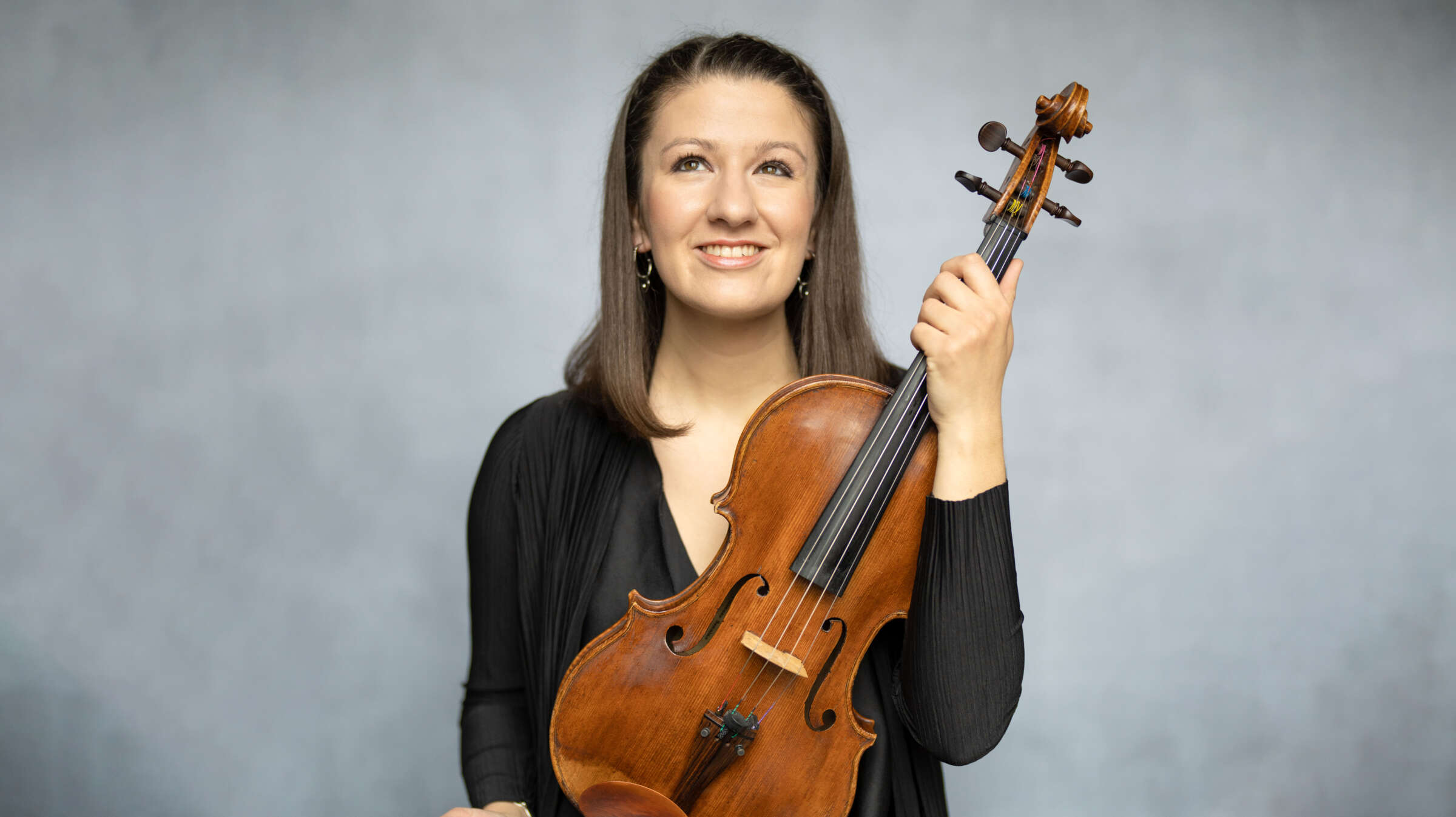 Marmen Quartet 2021 Photo: Marco Borggreve
VC Artist Marmen Quartet, founded in 2013 at the Royal College of Music, is a group known for its courage, vitality, and commitment to its performances. In 2019, the quartet won First Prize at both the Bordeaux International String Quartet Competition and Banff International String Quartet Competition. They maintain a busy international touring schedule and serve as the Peak Fellowship Ensemble in Residence at Southern Methodist University in Dallas, Texas.
Bryony Gibson-Cornish, Marmen's violist, will be one of the Royal College of Music's newest viola professors. She will be one of the youngest professors ever to be appointed at the RCM at 29 years old.
About her appointment, Bryony says "I am thrilled to be joining the world-class faculty at the Royal College of Music, an institution that has always felt like a spiritual and musical home for me. Teaching is something that I have always loved dearly, and I am really looking forward to developing my own viola class, as well as working more regularly with chamber music groups at the RCM."
Born and raised in New Zealand, Bryony moved to New York at the age of 19 to pursue a Master's degree at The Juilliard School supported by a Fulbright Scholarship, among others. She then moved to London to study at the Royal College of Music, where upon graduating, she was awarded the Tagore Gold Medal, awarded by King Charles III to graduating students that made outstanding contributions to the school. Bryony also performs with the London Mozart Players, where she is the second violist.
She has been teaching chamber music and assisting her former professor, Andriy Viytovych, at the Royal College of Music since 2017.
Bryony plays a 1932 Vincenzo Sannino Viola, Rome, Italy, and is grateful to the Loan Fund for Musical Instruments for their support.