Uk's University of Oxford Appoints New Director of Performance
British violist Rosalind Ventris will take over the position of Director of Musical Performance and Performance Studies from Peter Collyer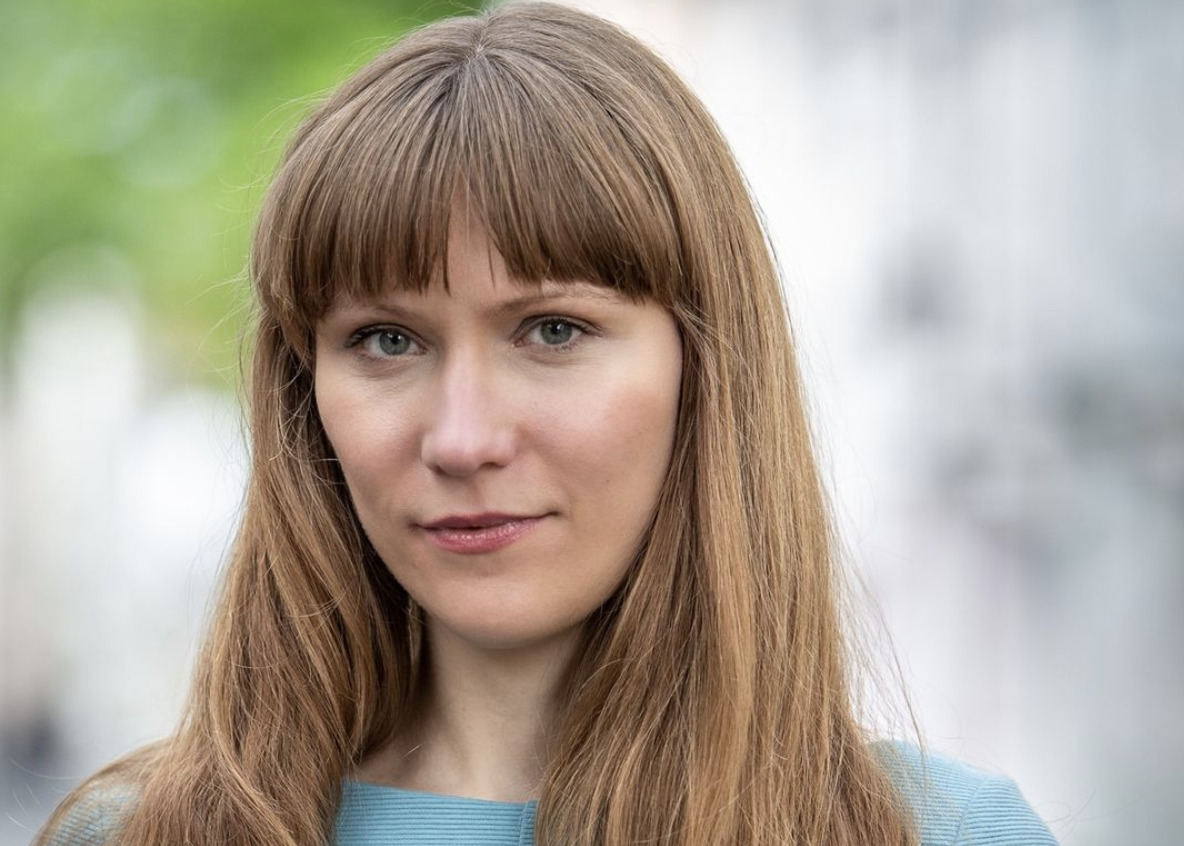 (Photo credit: Patrick Allen)
Ventris' responsibilities will include working with students on the Faculty's examined performance modules as well as coordinating performance opportunities.
"I'm absolutely thrilled to announce that I've just been appointed as the Director of Musical Performance and Performance Studies at the University of Oxford," Ventris shared on social media following the announcement. "I'm enormously excited about the possibilities this new role has to offer and look forward to working closely with the Music Faculty, colleges, students and the wider Oxford community: I can't wait to get started!"
A graduate of Cambridge University and the Guildhall School of Music & Drama, Ventris is a soloist, chamber musician, educator, and researcher who often focuses on work outside of the Western art music canon.
Recently, she recorded an album of contemporary works for solo viola by women composers. She has prizes such as the President's Prize at the Lionel Tertis International Viola Competition and served as an Edison Fellow at the British Library Sound Archive.
Currently, she is a member of the Kaleidoscope Chamber Collective and artistic director of the Cowbridge Music Festival in Wales.