UK Brain Study Commissioned to Understand and Treat Chronic Earworms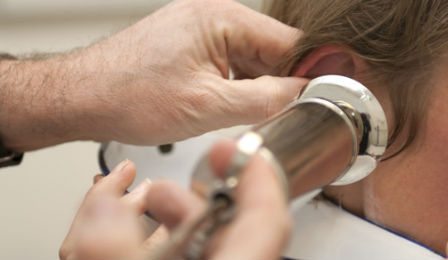 Scientists at Newcastle University, in England have began complex analysis of a 69 year old woman's brain activity in a hope to gain a greater understanding and possible treatment for why she incessantly hears classical music circulating in her head.
The woman, who has battled the condition for more than 20 years, after suffering a viral infection, has described the experience as similar to having 'an iPod in your head ...which is often stuck on Bach or Gilbert and Sullivan's H.M.S. Pinafore'.
The woman is one of only a handful of reported cases of what Doctors' describe as 'tinnitus-related musical hallucinations' – auditory hallucinations in which tones or buzzing noises are heard following hearing loss.