VC Young Artist Timothy Ridout Debut Album 'Vieuxtemps' Winners Announced!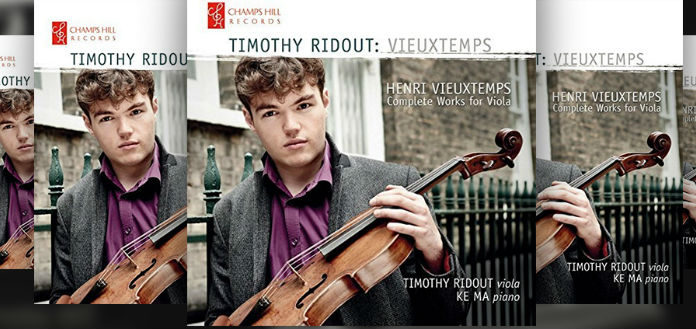 And the winners are in!
The following 5 lucky VC members will each be receiving a personally-autographed CD copy of VC Young Artist, violist Timothy Ridout's debut album 'Vieuxtemps'.
Recorded with pianist Ke Ma, each disc features Henri Vieuxtemps' two Viola Sonatas, La Nuit, Etude, Capriccio, Elegie and Yankee Doodle Variations.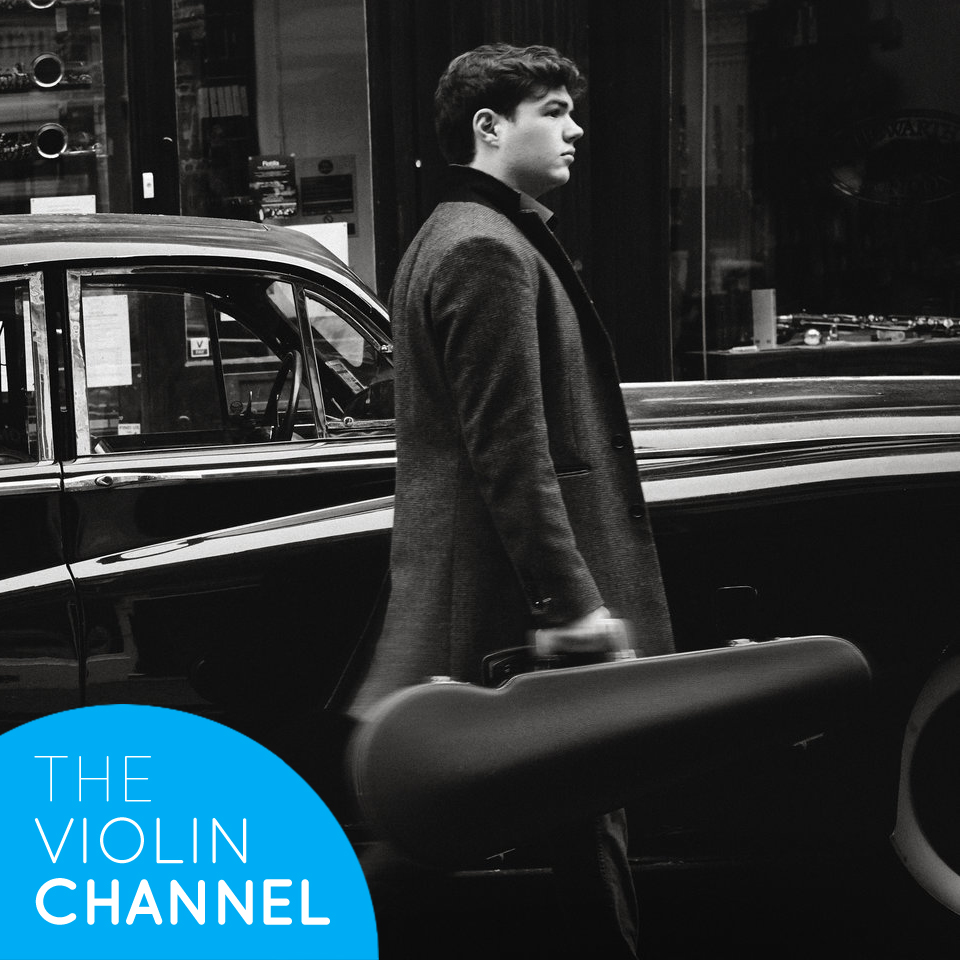 Barbara Ardino from the United States
Amanda Heuermann from Germany
Maja Flipczak from Poland
Peter Barry from the United States
Stuart Martin from Australia
Congratulations to our winners and please stay tuned for more exciting VC giveaways.