Violist Tabea Zimmermann Receives €20,000 Prize for Music Education
The Culture Prize of the Gunter and Juliane Ribke Foundation recognizes Zimmermann's exceptional contribution to music pedagogy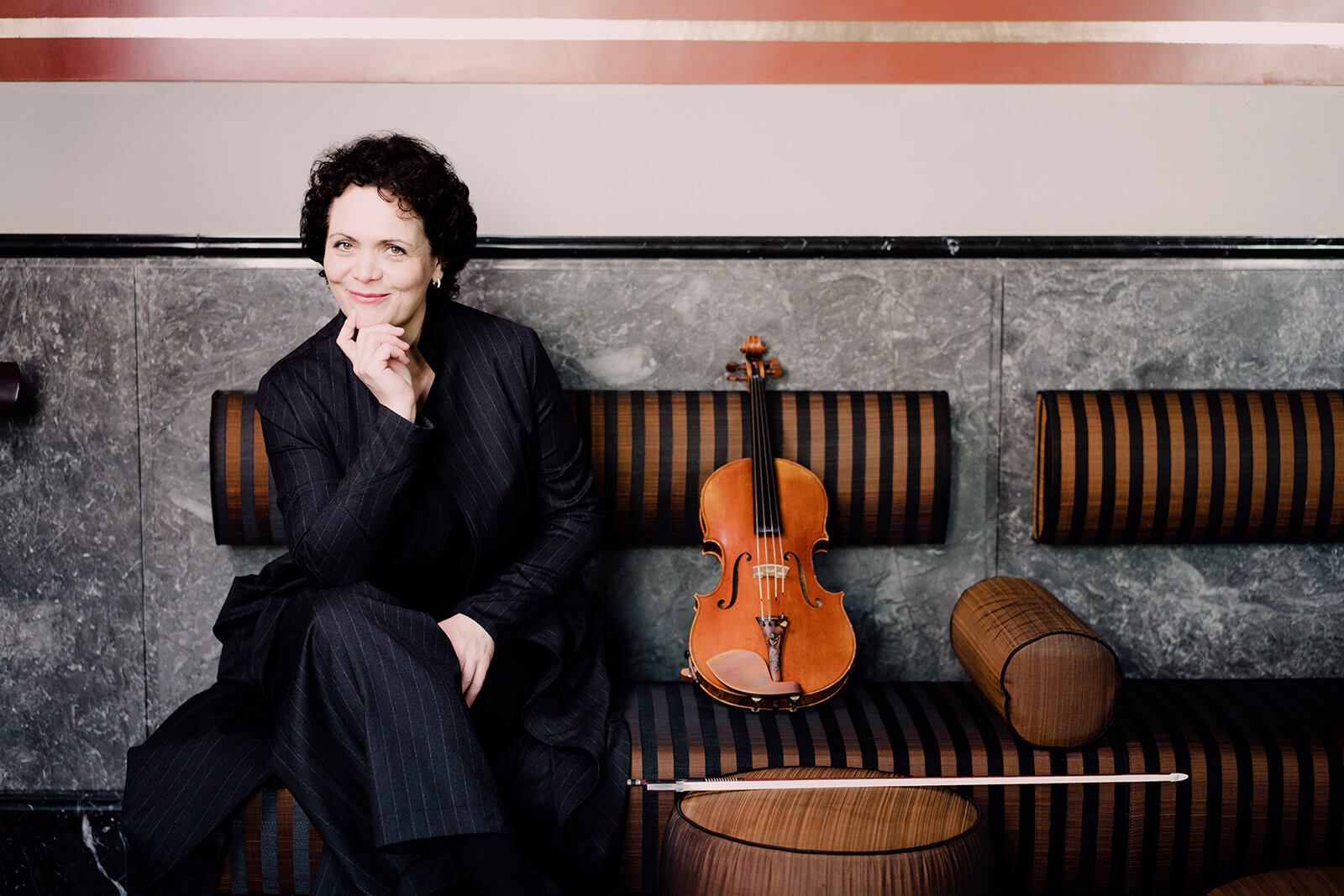 Photo By:
German violist Tabea Zimmermann is the 2022 recipient of the Culture Prize of the Gunter and Juliane Ribke Foundation. The prize carries a value of €20,000, and recognizes exceptional commitment, skill, and dedication in music education and pedagogy.
Zimmermann has been teaching students for almost as long as her global career as a soloist. She has held a professorship at Berlin's prestigious Academy of Music "Hanns Eisler" since 2002. Prior to this position, she taught at the Frankfurt University of Music and Performing Arts, and at the Saarbrücken Music Academy.
Over three decades of teaching, she has seen more than fifty individual students through their qualifications. Many of her former students, such as Antoine Tamestit and VC Artist Matthew Lipman, have gone on to prestigious international careers.
"It is the naturalness, noblesse, and perfection of her chamber music-influenced sound ideal, as well as her charismatic personality and empathy, that explain the great success of her educational work," said Wilfried Ribke, the chair of the foundation.