Szymanowski String Quartet Announce New Violin Replacement
The Hannover-based Szymanowski Quartet has today announced the appointment of Polish violinist Robert Kowalski to their ensemble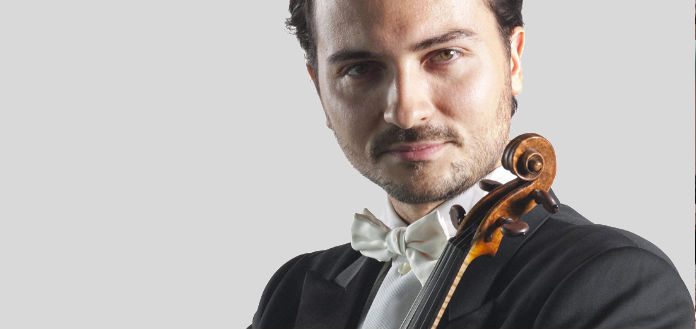 The Hannover-based Szymanowski Quartet has today announced the appointment of Polish violinist Robert Kowalski to their ensemble.
A student of Waleri Gradow, Kolja Blacher and Ana Chumachenco, Robert currently serves as 1st Concertmaster of the Orchestra della Svizzera Italiana, in Lugano, Switzerland.
"The Szymanowski Quartet looks forward to an exciting new chapter of life as a quartet ..." the group's Facebook page has said.
He will replace co-founder and long standing 1st violinist Grzegorz Kotow - who announced last month he would leave the ensemble after 20 years to pursue a full-time career in artist and touring management.