Conductor Daniel Stern has Died, Aged 79
Stern spent time at the helm of Idaho's Boise Philharmonic and the Boise Baroque Chamber Orchestra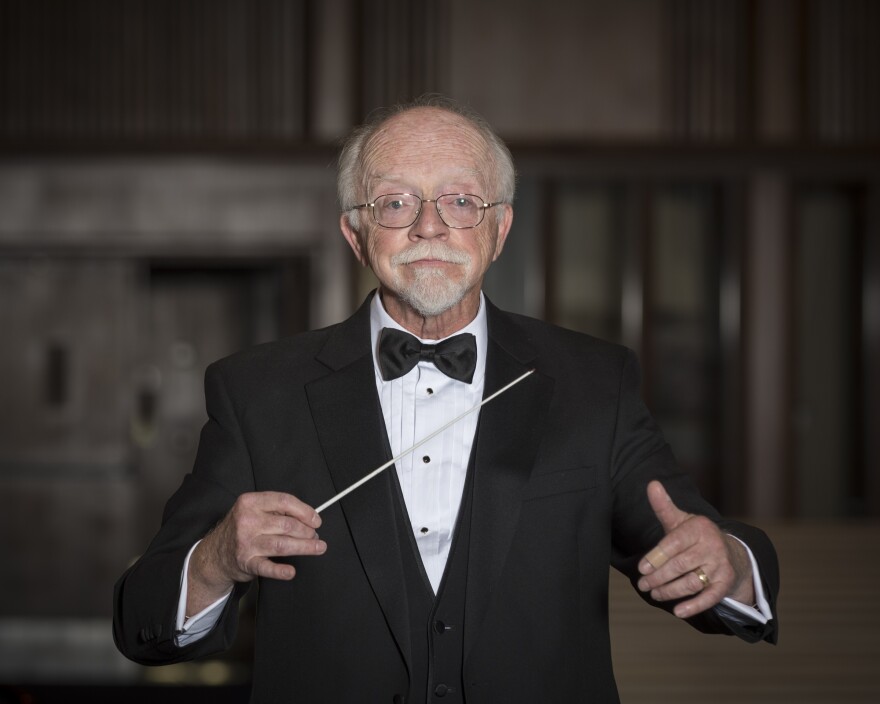 Conductor Daniel Stern, who spent four decades furthering orchestral music in Boise, Idaho, has passed away.
Born in Switzerland, Stern grew up in Rochester, New York. He spent a significant portion of his adult life in Boise, arriving in 1974 to take up a position as Music Director of the Boise Philharmonic. He stayed in that role until 1987, making significant improvements to the quality of the orchestra and advancing its reputation in the region.
Stern was also the Music Director of the Boise Baroque Chamber Orchestra between 2005 and 2018. Up until his retirement, he had been associated with the group for all but two years of its existence.
Over the course of his life, he taught in a number of public schools in Oregon, as well as tertiary teaching at Boise State University and the College of Idaho. Alongside this work, he also made frequent guest conducting appearances with Opera Idaho and Ballet Idaho.
Stern received Idaho's Governor's Award in the Arts in 2014, in recognition of his years of service to music in the region.
"The best father anyone could hope for, Daniel Stern, died during the night," wrote Stern's daughter Frances Dudley on social media. "My sister, Rebecca Stern, and I were incredibly lucky to have had him, and my children had the best grandfather ever."
Our condolences to Mr. Stern's family, friends, students, and colleagues.