Study Reveals Anticipation Rates of Returning to Live Events
This study by TRG Arts is their fifth one conducted since the pandemic began, this time surveying 226 organizations across various disciplines of performing arts groups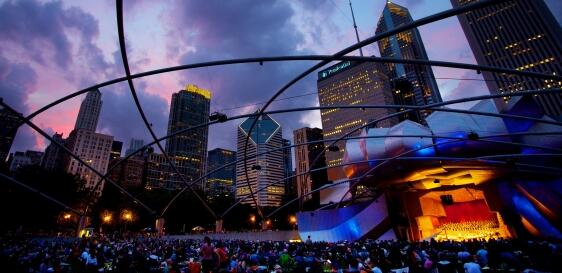 The Results Group for the Arts (TRG Arts) is an international, data-driven change agency that consults with arts and cultural leaders, marketers, and fundraisers to increase sustainable revenue. This study surveyed 163 US, 48 UK, and 15 Canadian performing arts organizations. 
The study, entitled "Arts and Culture Comeback Planning: June 2021," shows that while 55% of US performing arts groups plan on live events occurring before October 2021, the UK data shows a 90% anticipation rate and 20% in Canada. 
The research also revealed that two-thirds of US programming will comprise the same combinations of traditional and contemporary works just as they had before the pandemic. 
In regards to COVID safety measures, 13% of US organizations expect the audience experience to remain the same from pre-pandemic times — when no requirements for masks or other safety protocols were needed.
Of the arts and culture leaders in all the surveyed countries, 71% intend to keep pre-pandemic ticket prices the same for any returning seasons. Where increases are anticipated, they would be by 10% or less. 
Compared to pre-pandemic times, 13% of organizations in the three nations plan to lower ticket prices, and 4% are offering "Pay What You Wish" tickets for the 2021-22 season.
"The June Comeback Study finally brings news that we've all been eager to hear after more than a year of COVID ravaging our sector," said Jill S. Robinson, TRG's CEO. 
"The challenge for performing arts organization leaders is to create experiences that their audiences will find exciting and new, yet at the time somewhat familiar to reinforce the sense that we're back to 'normal.' As always, they must listen to their customers deeply and be prepared to take action."