STOLEN VIOLIN ALERT | 2016 Douglas C. Cox Violin - Jacksonville, USA [PLEASE SHARE]
A stolen instrument alert has been issued for a 2016 Douglas C. Cox modern violin - stolen in Jacksonville, Florida, United States on the 3rd of June, 2018
A stolen instrument alert has been issued for a 2016 Douglas C. Cox modern violin - stolen in Jacksonville, Florida, United States on the 3rd of June, 2018.
The instrument bears the label "Douglas C. Cox, Brattleboro, Vermont, 2016".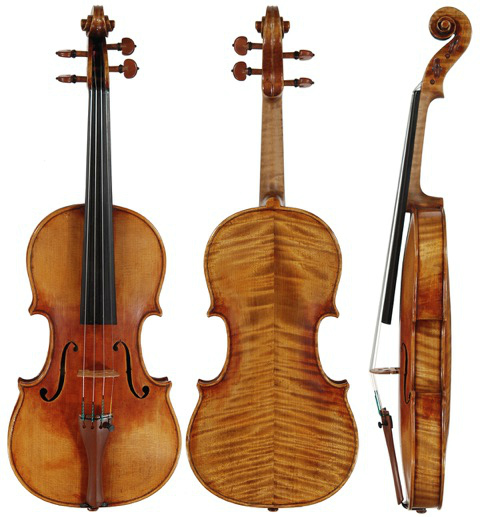 The violin and two bows were in a black BAM case with silver cover at the time of the theft.
It was last seen at approximately 1.30pm on Sunday the 3rd of June - at a McDonalds restaurant on Cassat Avenue.
The instrument and bows are valued at approximately US $25,000.
Police are currently reviewing surveillance footage from the scene.
Please share widely.