STOLEN VIOLIN ALERT | 2013 Douglas Cox Violin – Memphis, Tennessee [PLEASE SHARE]
A stolen alert has been issued for a 2013 Douglas Cox violin – stolen in Memphis, Tennessee, United States on the 13th of August, 2020
A stolen alert has been issued for a 2013 Douglas Cox violin – stolen in Memphis, Tennessee, United States on the 13th of August, 2020.
The violin, labeled 'Opus 810', is patterned after the 'Doyen' Guarneri del Gesu - and has an approximately value of US $22,000.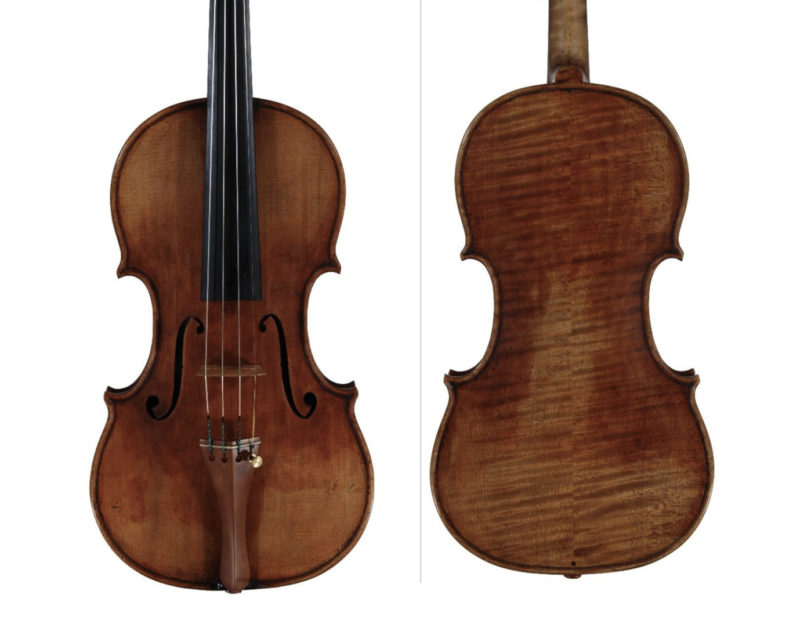 At the time of the theft the instrument was in a black dart violin case.
If you have any information, please urgently contact Cox Violins on 802-257-1024 or at [email protected] - or the Memphis Police Department on 901-636-3051 or at [email protected].
Please share widely.