STOLEN VIOLIN ALERT | $500,000 1840 Pressenda Violin, Auckland, New Zealand [PLEASE SHARE]
An international stolen instrument alert has been issued for a 1840 Giovanni Francesco Pressenda violin - stolen in Auckland, New Zealand
An international stolen instrument alert has been issued for a 1840 Giovanni Francesco Pressenda violin - stolen from a home in Pukekohe, Auckland on the evening of the 12th of August, 2018.
The instrument bears the label: "Joannes Franciscus Pressenda fecit Tauri anno Domini 1840".
At the time of the robbery the violin was in a black Uenoetto Riboni case - also containing two bows.
The violin is valued at approximately US $500,000.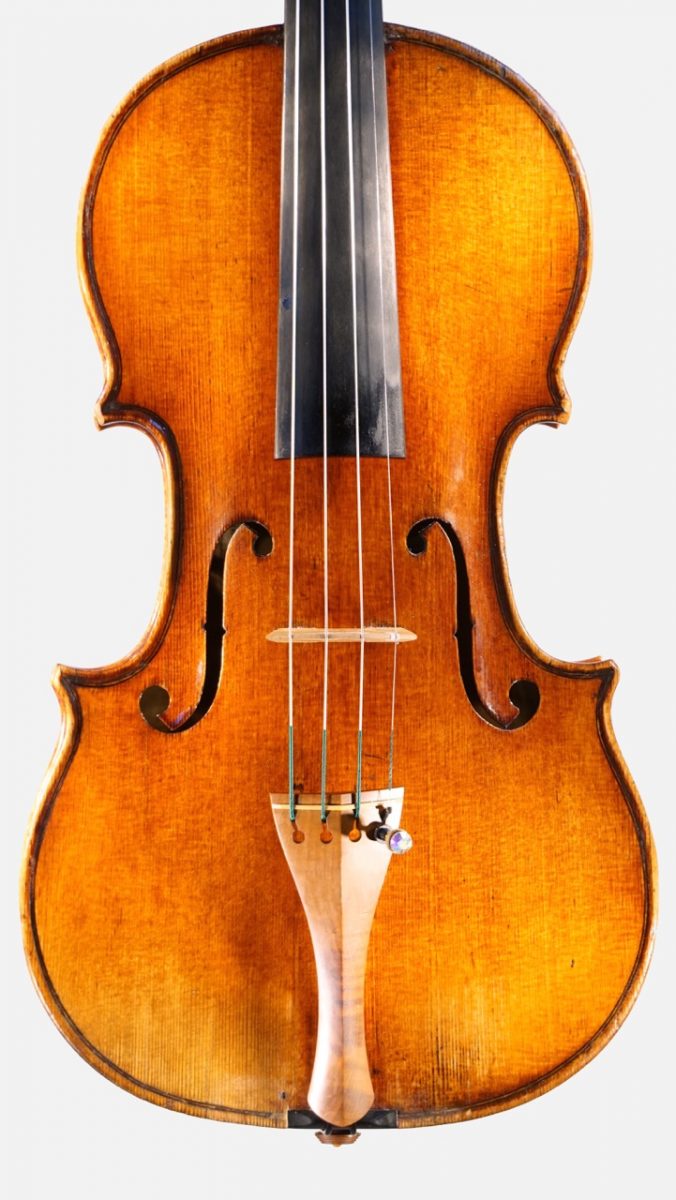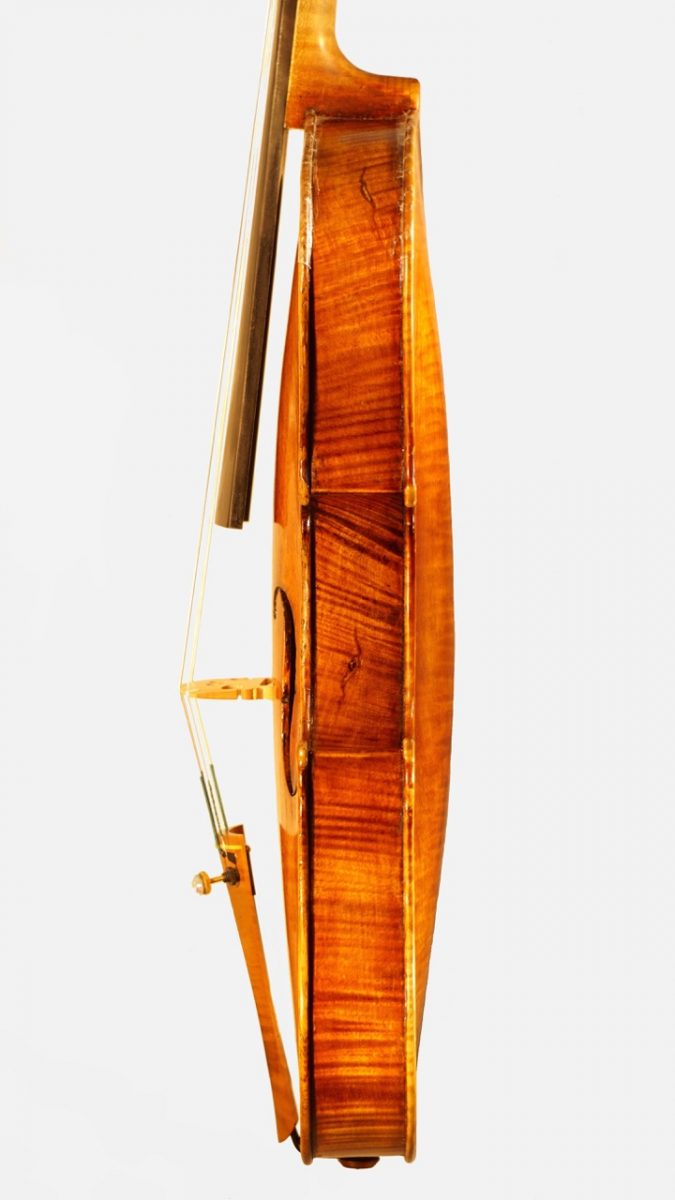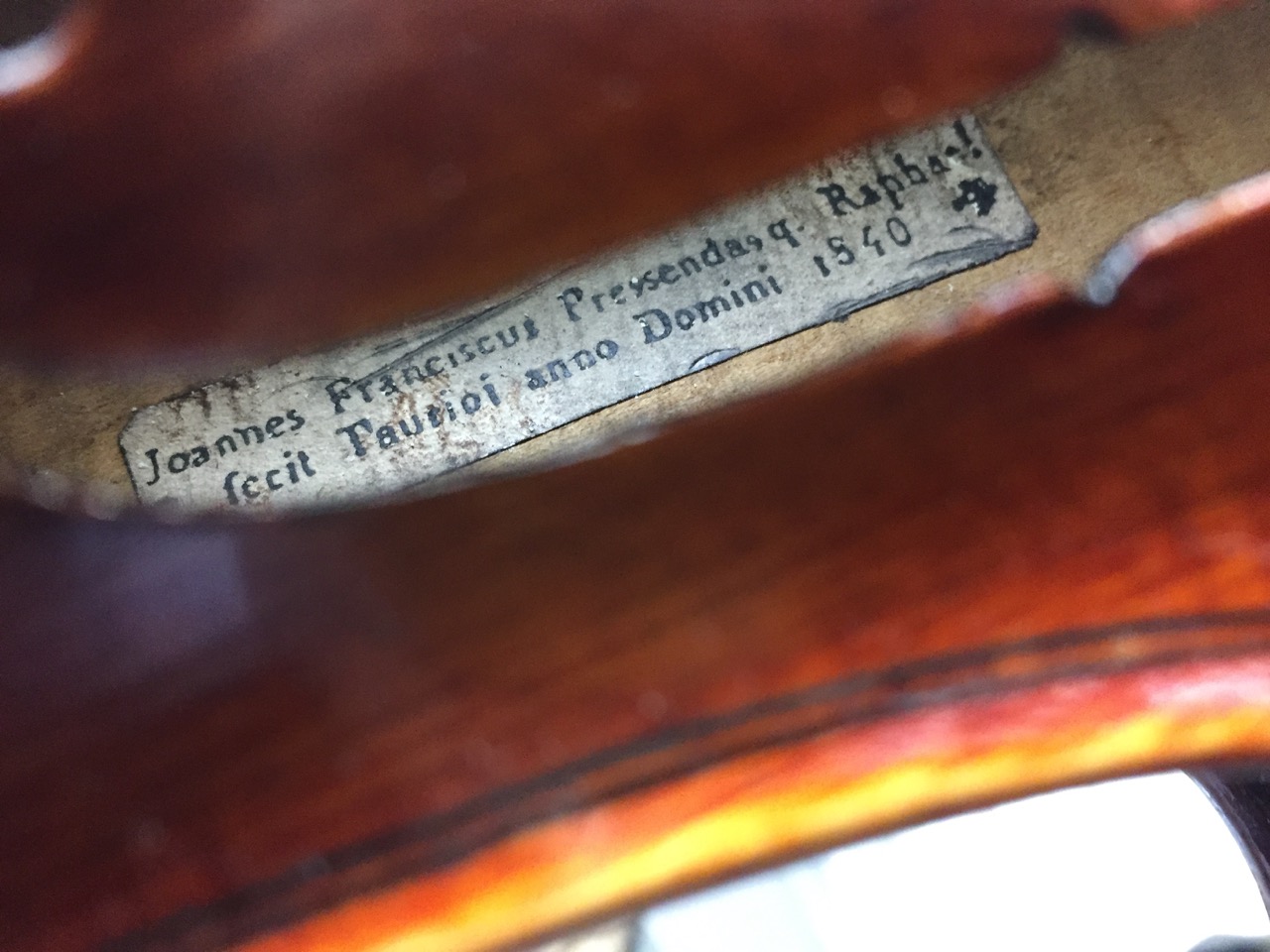 "I believe the theft happened in my home in Pukekohe whilst we were having a dinner party in my living room … It is my belief someone went into the bedroom and stole the instrument from under a bed …" the owner has told The Violin Channel.
If you have an information, please urgently contact: Auckland Police.
Please share widely.