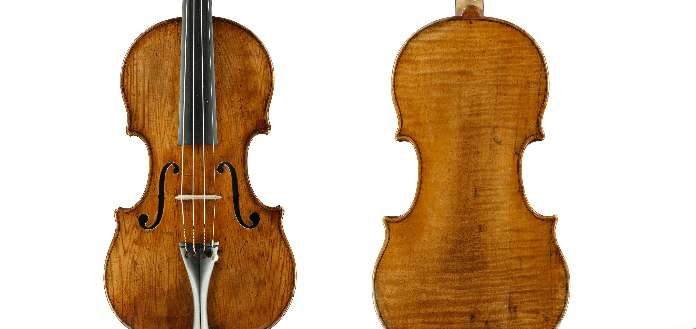 An international stolen instrument alert has today been issued for a 1769 Nicolaus Gagliano violin  – stolen in Berlin, Germany on the 11th of March, 2019.
At the time of the robbery the violin was removed from its case.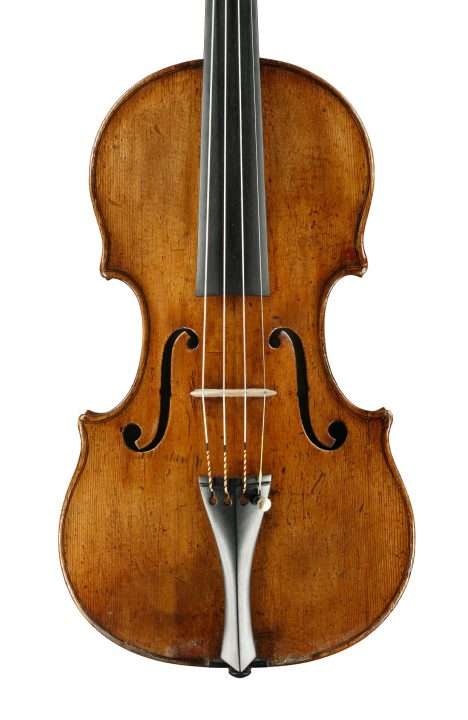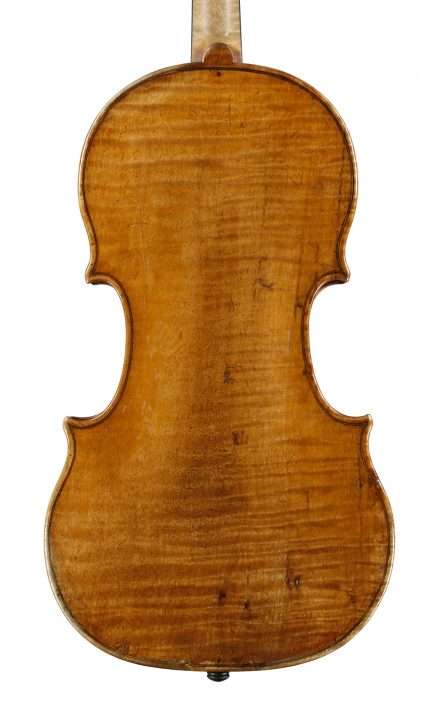 If you have an information, please urgently contact Berlin Police at [email protected]

Please share widely.