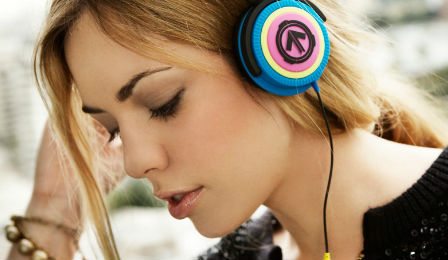 Audio platform, SoundCloud has announced they are set to introduce a paid advertising service, alongside user uploads, to compensate its musicians and content creators.
In just 6 years, the Berlin-based company has grown to become the second largest streaming music service in the world, behind Youtube, though despite over 175 million monthly users has thus far generated minuscule revenue – with funding coming mainly from private investors.
Independent artists and labels have, to date uploaded original content solely for the lure of building an audience of fans - and to receive the valuable data of how and where their tracks are being heard.
"Moving forward, creators will have advertising shown alongside their content and will receive the majority of the money paid by advertisers," Jeff Toig, SoundCloud's Chief Business Officer has said.