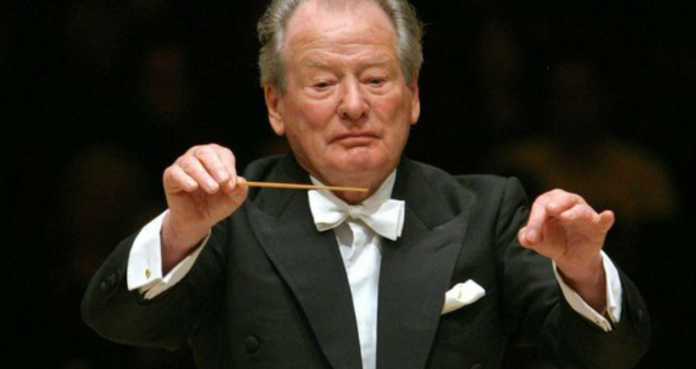 Prolific British conductor and violinist Sir Neville Marriner has passed away - aged 92.
A violin, piano and composition graduate of London's Royal College of Music and the Paris Conservatoire, he will be remembered as the Founder of the London-based Academy of St Martin in the Fields - the world's most acclaimed chamber ensemble.
Sir Mariner also founded the Los Angeles Chamber Orchestra - and served as Music Director and Principal Conductor of the Minneapolis Symphony Orchestra and the Stuttgart Sudwest Deutsche Radio Orchestra.
He also served as Principal Second Violinist with the London Symphony Orchestra from 1956 to 1968.
Violinist Joshua Bell succeeded Sir Marriner as Music Director of the Academy of St Martin in the Fields in 2011.
Our condolences are with Sir Marriner's family, friends and colleagues.