Singapore International Violin Competition Postponed to December 2022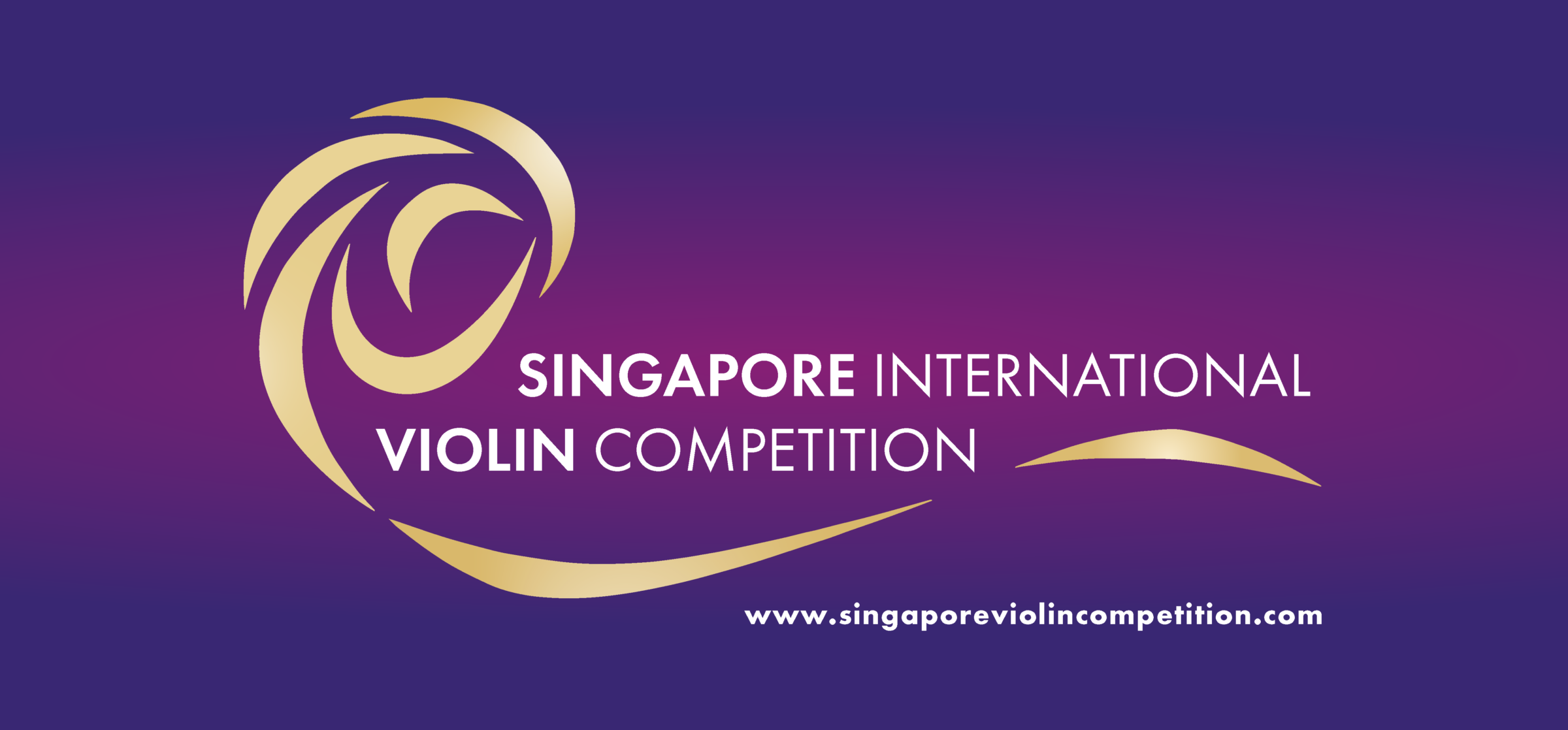 The Singapore International Violin Competition was originally supposed to be held this month.
However, due to the ongoing COVID-19 pandemic and the surge of the Omicron variant, the competition has decided to postpone.
The competition will take place on the following new dates:
First Rounds: December 1-6, 2022
Semi-Finals: December 8-9, 2022
Finals: December 11-12, 2022
Grand Final: December 14, 2022
"This has been a painful decision to make, given the immense trust and support from our candidates, jury members, donors, partners, and sponsors, which has brought us so close to realizing the event despite the complex circumstances," the press release reads. "Particular heartfelt thanks to our venue and performance partners as well as government agencies, who have worked closely with us throughout the planning process and evolving situation.
"We sincerely seek your kind understanding, appreciate your continued support for the competition and look forward to bringing SIVC to the fullest fruition possible," it concludes.
The competition is working closely with the earlier-announced jury and candidates — which can be found here — regarding the new schedule.
The first prize winner will receive USD $50,000, a number of important performance engagements, and the loan of a fine Italian instrument.
Previous major prize winners include VC Artists Yu-Chien Benny Tseng, Richard Lin, and Fedor Rudin.