BREAKING | Semi-Finalists Announced at Shanghai's 2018 Isaac Stern International Violin Comp
The 12 Semi-Finalists have been announced at the 2018 Shanghai Isaac Stern International Violin Competition
The 12 Semi-Finalists have been announced at the 2018 Shanghai Isaac Stern International Violin Competition, in Shanghai, China – including VC Young Artist Nancy Zhou.
The 2018 Semi-Finalists are:
VC Young Artist Nancy Zhou (25, United States)
Diana Tishchenko (28, Ukraine)
Alex Zhou (17, United States)
Arsenis Selalmazidis (28, Greece)
Chang Yuan Ting (18, Canada)
Olga Šroubková (25, Czech Republic)
Quanshuai Li (27, China)
Jiayi Chen (22, China)
Sophia Su (17, United States)
Yige Chen (18, China)
Yurina Arai (24, Japan)
Yun Tang (26, China)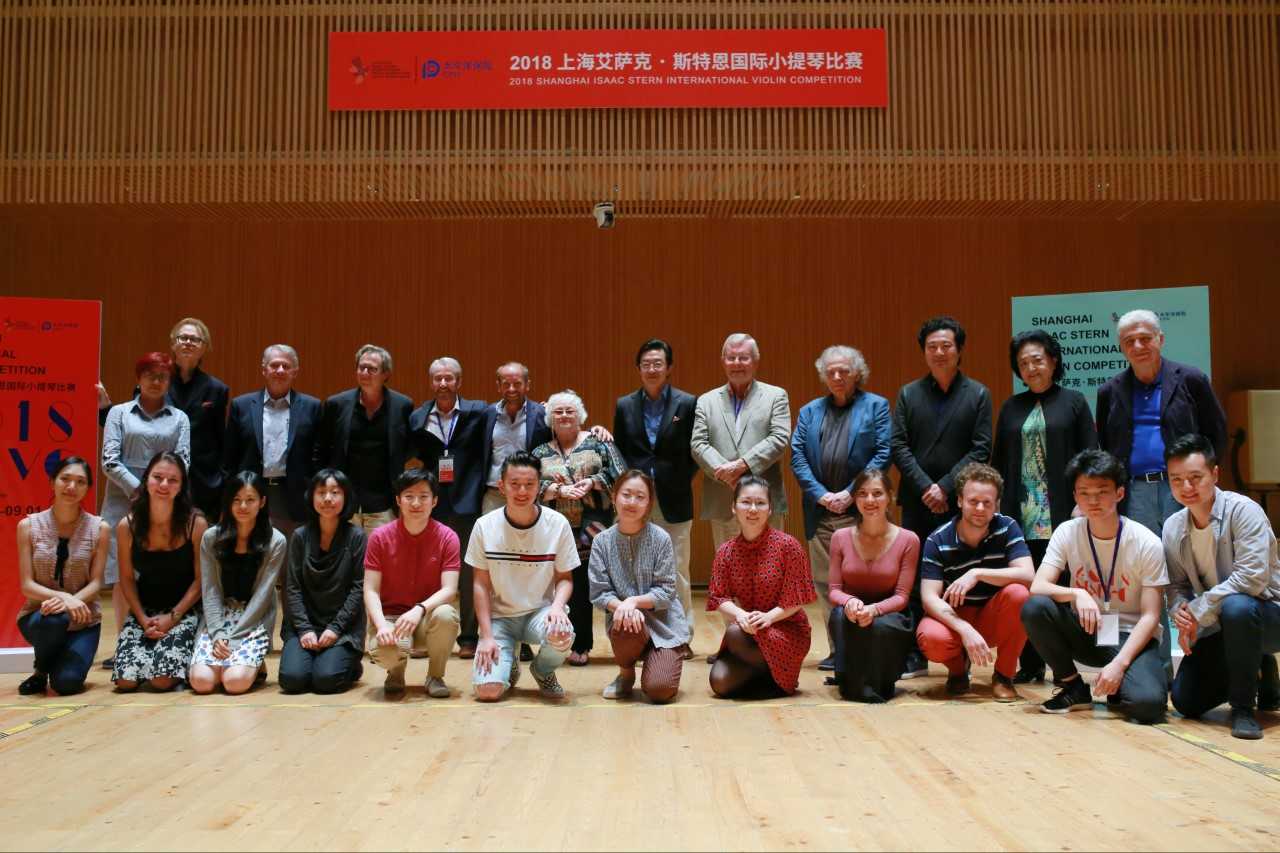 Open to violinists of any nationality, aged between 16 and 32, the 2018 1st prize winner will receive US $100,000. 
The 2018 jury comprises: David Stern, Vera Tsu Weiling, Zakhar Bron, Martin Campbell-White, Glenn Dicterow, Augustin Dumay, Daniel Heifetz, Emmanuel Hondré, Sreten Krstic, Weigang Li, Siqing Lu, Dora Schwartzberg, Philip Setzer, Maxim Vengerov and Lina Yu.
PICTURED: 2018 Shanghai Isaac Stern International Violin Competition Semi-Finalist, VC Young Artist Nancy Zhou from the United States