Sesame Street Composer Stephen J. Lawrence has Died, Aged 82
The Emmy-winning composer wrote hundreds of songs during his three-decade tenure with the beloved children's show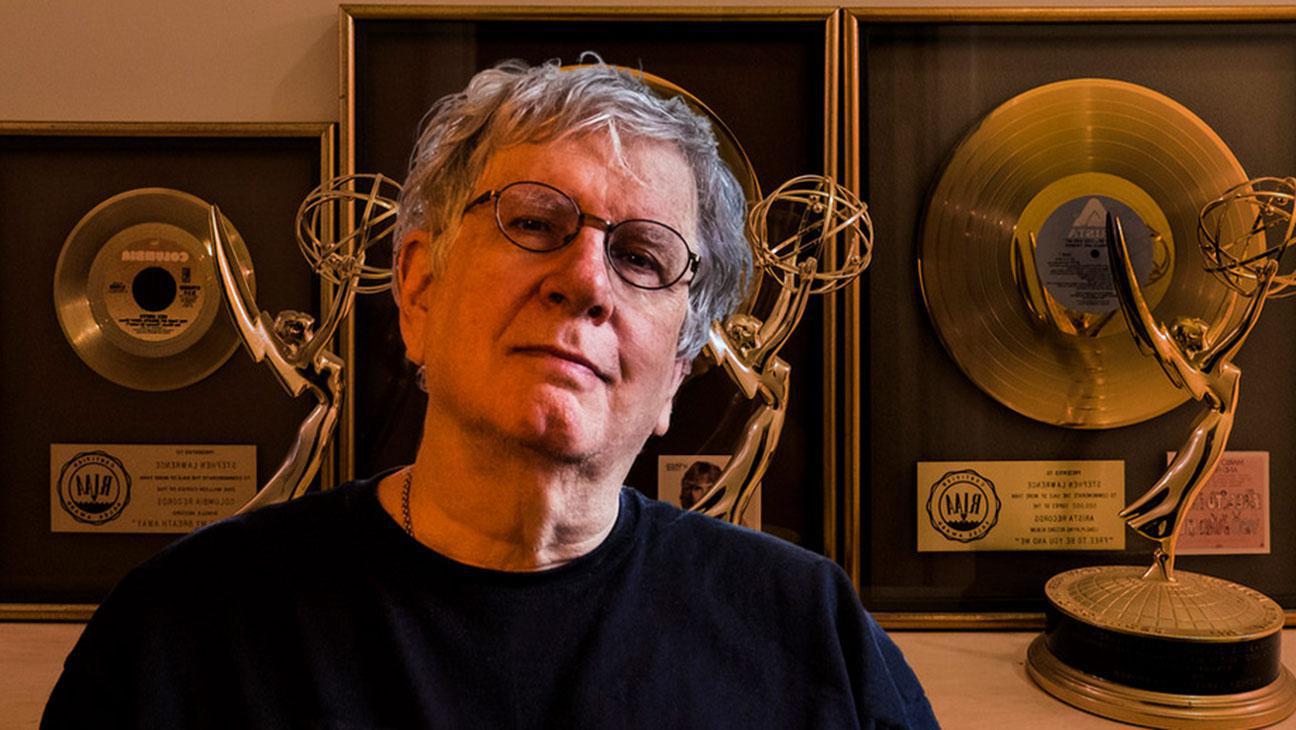 Born in 1939, Stephen Lawrence grew up in Great Neck, New York and "was one of those five-year-olds who could walk to the piano and play anything," his wife, Cathy Lawrence, told NPR. 
Mr. Lawrence worked on Sesame Street between 1982 and 2012 — winning three Daytime Emmy awards in 1990, 2002, and 2003, for his contributions to the hit children's television show. 
Composing over 300 songs and scores for Sesame Street, Lawrence also wrote music for an episode of the Nickelodeon show "The Wubbulous World of Dr. Seuss." In addition, he scored films including Dragonfly and Alice Sweet Alice during 1976 and Mirrors in 1978.
Notably, Lawrence was the musical director and co-music producer of actress Marlo Thomas' 1972 certified gold album "Free to Be...You and Me," a children's music album for which he wrote the title track with the late lyricist Bruce Hart.
"I loved working with him, collaborating with him," Thomas posted on Instagram. "He composed so many memorable songs…[It seems] like just a few years ago that we were all working together," Thomas writes. "You will always be remembered with love, Stephen."
In 1998, Lawrence founded the Quill Entertainment Company with playwright Granville Burgess to create children's musicals on American history. He also served as music director at Stamford, Connecticut's Temple Sinai.
"We are saddened by the passing of our friend Stephen Lawrence, who composed more than 300 beloved songs and scores on Sesame Street, like the classic 'Fuzzy and Blue,'" tweeted Sesame Street Workshop. "Thank you for bringing smiles, laughter, and the gift of music to our neighborhood."
Mr. Lawrence is survived by his wife, brother, daughter, son-in-law, grandson, and two stepsons.
Our condolences to his family, friends, and colleagues. 
STEPHEN J. LAWRENCE | FREE TO BE YOU AND ME | YOU TAKE MY BREATHE AWAY | ONE WAY TICKET | WHO ARE YOU NOW | IF MOON WAS COOKIE | IF I WERE | FUZZY & BLUE | BANG THE DRUM SLOWLY | ALICE SWEET ALICE