Semi-Finalists Announced for Australian 'Young Performer of the Year' Awards
The 12 semi-finalists have been announced for the 2018 Australian 'ABC Young Performer of the Year' Awards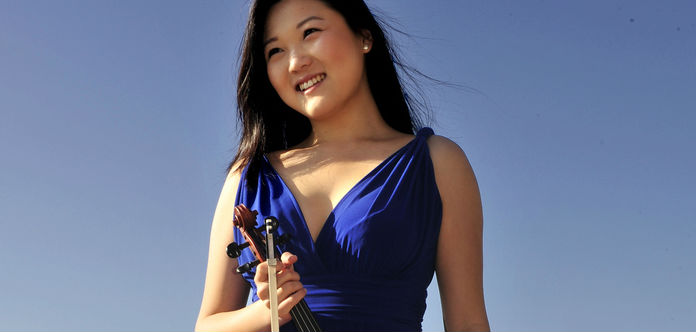 The 12 semi-finalists have been announced for the 2018 Australian ABC Young Performer of the Year awards - including 4 violinists, a violist and 2 cellists.
The 2018 semi-finalists are:
Emily Sun (Violin)
Riley Skevington (Violin)
Victoria Wong (Violin)
Stefanie Farrands (Viola)
Benett Tsai (Cello)
Waynne Woo Seok Kwon (Cello)
Robbin Reza (Piano)
Tony Lee (Piano)
Shuan Hern Lee (Piano)
Kevin Chow (Piano)
Andrey Lebedev (Classical Guitar)
Oliver Shermacher (Clarinet)
Regarded as Australia's most prestigious classical music prize for instrumentalists 30 years and younger – previous winners include international string soloists: Adele Anthony, Liwei Qin and VC Young Artist Suyeon Kang.
The competition will take place at the Sydney City Recital Hall and the Sydney Opera House in three stages from July 16th to the 24th.
The 'ABC Young Performer of the Year' will receive AUD $25,000, a CD recording and a number of important, domestic solo engagements.
The competition is now managed by the philanthropic organisation Music & Opera Singers Trust - who stepped in after Symphony Australia announced in 2015 that they would no longer be continuing the awards.
PHOTO: 2018 Australian ABC Young Performer of the Year Semi-Finalist, Violinist Emily Sun