Elementary School Teacher Charged With Stealing 9-Year-Old Student's Violin
A elementary school teacher in Georgia has been charged with stealing a 9-year-old student's violin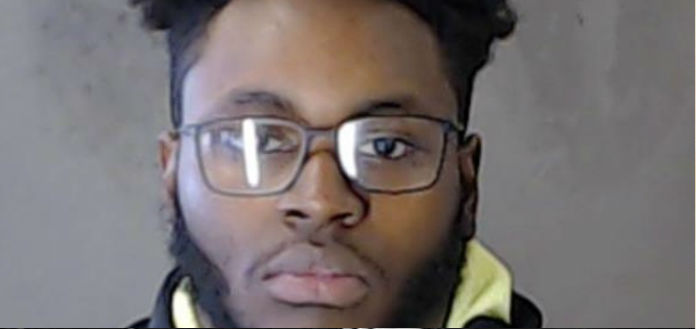 A elementary school teacher in Georgia, United States, has this week been charged in a Dekalb County court with stealing a 9-year-old student's violin.
The court heard, 21-year-old Kalif Jones was caught on school CCTV taking the girl's instrument case from the Brockett Elementary School cafeteria and carrying it to his car.
The man later told police he knew the instrument was valued at $750 - and he needed the money to pay for a $700 ticket.
He has been charged with one count of misdemeanor theft - and subsequently fired from the school, a district spokesperson has said.