San Francisco Conservatory of Music Acquires Management Company Askonas Holt
Askonas Holt will join the school in its existing partnership with artist management company Opus 3 Artists and classical music label Pentatone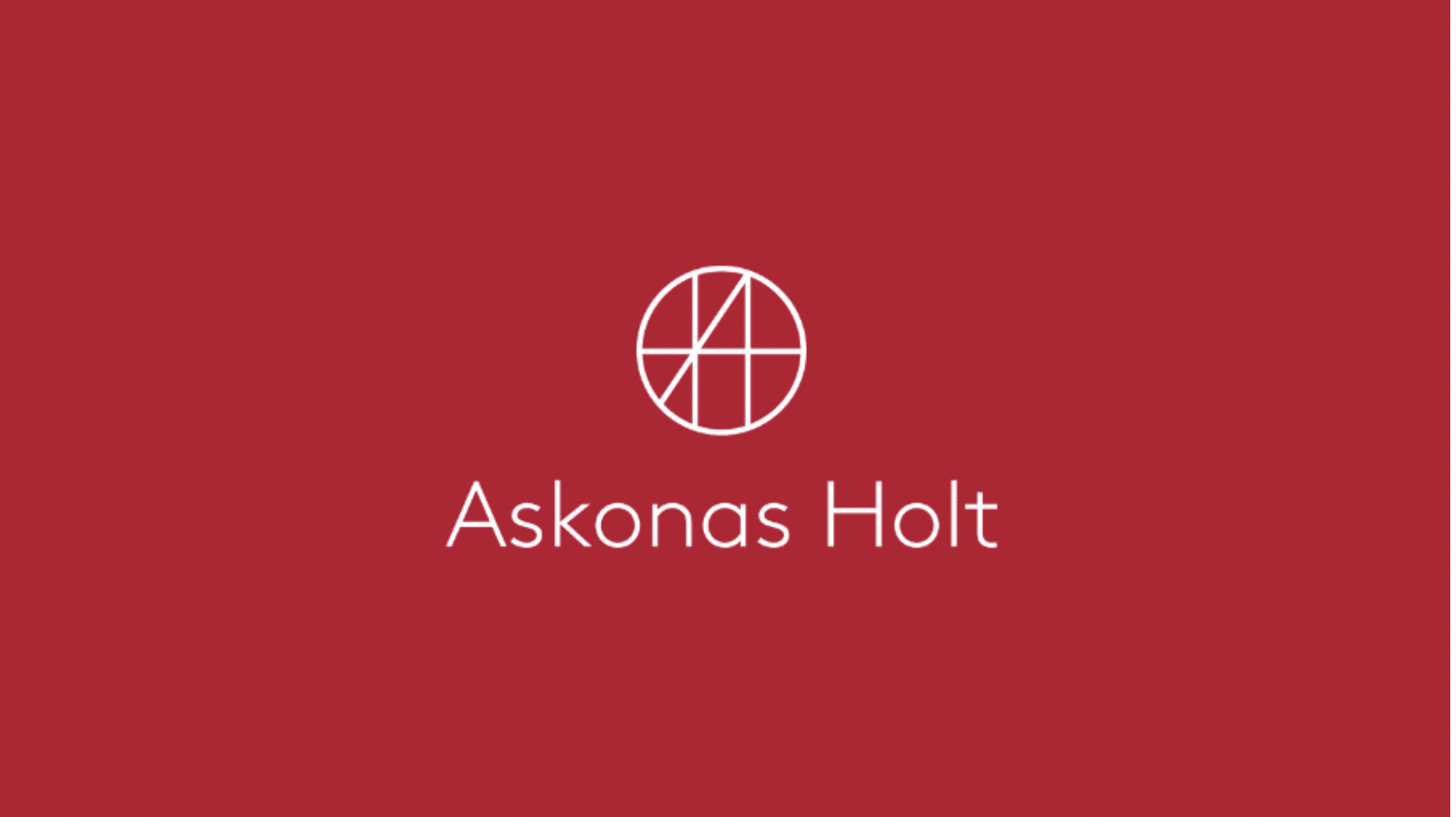 After acquiring New York- and Berlin-based Opus 3 Artists in October 2020 and Netherlands-based Pentatone in May 2022, the San Francisco Conservatory of Music has welcomed London-based arts management company Askonas Holt to its international alliance of arts organizations.
The acquisition will see Askonas Holt sit in SFCM's portfolio, whilst maintaining autonomy under its current Board of Directors. The agency's roster includes violinists Nicola Benedetti, Vilde Frang, and Alina Ibragimova, cellists Yo-Yo Ma and Johannes Moser, pianists Emanuel Ax, Evgeny Kissin, and Sunwook Kim, and conductors Louis Langrée and Yannick Nézet-Séguin.
The aim of the acquisition, which was funded by a private donor, is to expand the network's geographical footprint, artist reach, and expertise. Celebrating the 50th anniversary of Sir Simon Rattle joining its roster, Askonas Holt specializes in long-term career management and early-stage talent development. For example, their Lies Askonas Fellowship program provides young artists with personalized mentorship and connects them with professionals in the industry.
Askonas Holt Chief Executive Donagh Collins will serve as chief executive, overseeing both management companies. As chief executive, Collins will be a member of the Business and Corporate Alliances Committee of the SFCM Board of Trustees.
SFCM President David Stull will be the chairman of the alliance and direct a joint leadership team that oversees production and collaboration. Robert Berretta remains the managing director at Opus 3 Artists, alongside Chief Operating Officer Ben Maimin.
"The concept of growing this alliance emerged from the leadership at Opus 3 and blossomed into a shared vision through many conversations with our brilliant colleagues at Askonas Holt," said Stull. "The sheer talent and power of this new quartet of friends and partners promises to advance the cause of music at the highest level across the globe. It will create limitless opportunities for students, provide a creative playground for the world's finest artists to advance their ideas, expand our capacity to capture and record important work, and allow us all to imagine and create our future together. I am thrilled to welcome Donagh and his colleagues to the team and look forward to many adventures ahead."
"Askonas Holt has never stood still," said Collins. "From our roots as an impresario nearly 150 years ago, we always strive for new opportunities and the representation of top-tier talent, leading to the successful company we celebrate today. We have an incredible team, whose tireless dedication to their work inspires me as they serve their artists and clients.
"Under the umbrella of SFCM, with their impressive resources and expertise, we have clear ambitions which will benefit artists and staff as we develop more touring, presenting, and producing initiatives," they added. "It gives us increased excitement about our future. I am thrilled to embark on this new journey and look forward to working with David and his team at SFCM, the team at Pentatone, and alongside my new colleagues at Opus 3 Artists in New York and in Berlin."