San Antonio Symphony Announces Cancellation of Remainder of 2020 Season
The San Antonio Symphony has announced the cancellation of all performances between the 25th of September and the 31st of January, 2021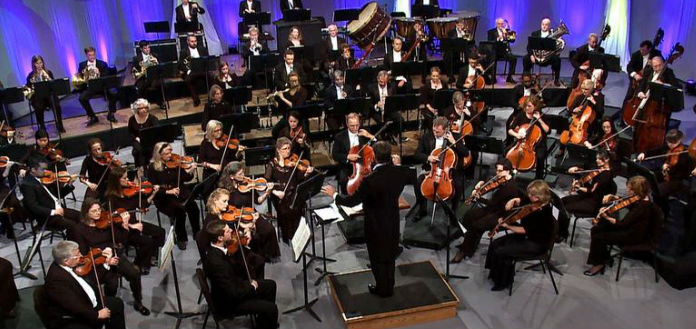 The San Antonio Symphony, in San Antonio, Texas, has this week announced the cancellation of all performances between the 25th of September and the 31st of January, 2021 – due to the ongoing Coronavirus pandemic.
At this stage, regular concerts are scheduled to tentatively resume in February, a spokesperson for the orchestra has indicated.
"The COVID-19 pandemic and its related limitations on large gatherings and our priority to ensure the health and safety of our patrons, musicians, and staff, guided our decision that it was not possible to move forward with the concert programs originally planned for September through January…" Symphony Executive Director, Corey Cowart has this week said
"We conducted a patron survey in early July which showed that less than 30% of our audience is comfortable returning to live concerts this fall ... while we will continue to work with our musicians and make plans for smaller-scale offerings, we are also eager for the day when we can return to the stage in force and again share music with live audiences ..." he has said.
"We will match our return to the stage with the health and healing of our community, and right now our best prediction is in late winter."