San Antonio Symphony to Cancel Season Due to Financial Woes
The San Antonio Symphony has announced the cancellation of the remainder of their 2017/18 season - due to a $2.5 million budget shortfall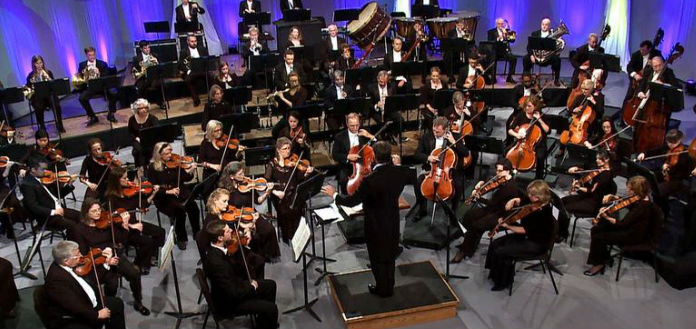 The San Antonio Symphony has today announced the cancellation of the remainder of their 2017/18 season - due to a $2.5 million budget shortfall.
"We had a lot of very good, very thorough, very thoughtful discussion, but the symphony just doesn't have the resources to move forward with the season," Orchestra Board Chairwoman Alice Viroslav has said in a statement.
The financially troubled symphony's 11 staff members and 72 musicians will receive their final paychecks this coming weekend, the orchestra's management has indicated.
It is understood a newly-formed nonprofit consortium, funded by super chain H-E-B, the Tobin Endowment and the Kronkosky Charitable Foundation was set to take over the symphony's assets and operations - but last month withdraw when it was found that the employee's pension obligations were underfunded by more than $4 Million.
"To be treated in this manner ... to put the musicians at such hardship as this ... out of work after so many promises, is absolutely disgusting," symphony violinist and musicians' negotiation chairman Craig Sorgi has told The San Antonio News-Express.
"It's just incredibly disappointing for the San Antonio Symphony and for the city of San Antonio," he has said.
The symphony's season will end at midnight this coming Sunday - following the ensemble's Friday and Saturday performances at the city's Tricentennial Festival.